Electric Floor Heating Guide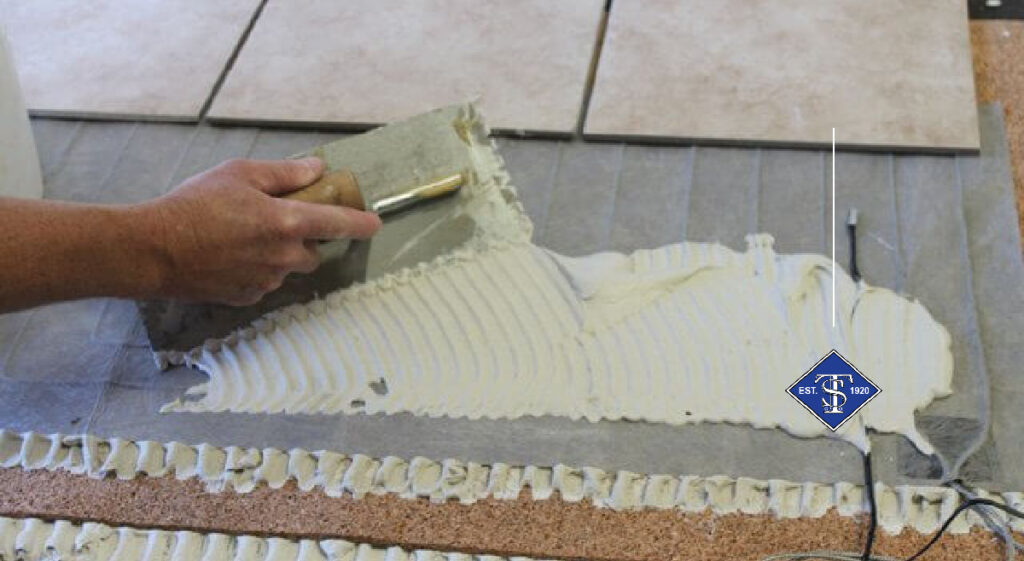 Standard Tile is one of New Jersey's oldest and most respected tile companies in New Jersey. Since 1920, our company has taken great pride in offering our customers the best products and services available. From the different types of heated floor kits and tile to the variety of services that are offered, we look forward to serving all of our clients. Whether you are a contractor, consumer or designer, you are always our main priority. Visit one of our many showrooms to see all of the unique tile options you have to choose from.
What is Electric Floor Heating?
Electric floor heating systems are ideal ways to keep your floors nice and warm on days when there is a chill in the air. These floor heating systems are powered by electricity.
The temperature can be easily adjusted by a smart Wi-Fi thermostat. Thermostats can be connected to home automation systems or downloaded to your smartphone so you can control the temperature of your tile floor from almost anywhere.
Installing electric floor heating systems can help reduce energy bills because your floor which has a large surface area can be used as a heat source. Floor heating systems also help maintain a more even room temperature since the floor heat doesn't rise and stays close to you keeping you and your house warmer.
Choosing the Right Floor Heating System
If you are thinking about replacing your existing floor with tile, one thing you may want to consider is installing an electric floor heating system. The type of project will be the determining factor when it comes to choosing what type of heated flooring you decide to have installed in your home.
The three brands Standard Tile has available are:
Warmup Floor Heating System is the toughest, dual-fluoropolymer, thinnest (1/8″ or 1.8mm diameter) heating wire on the market. It can be used as a heat source.
Laticrete Strata Heat has a Wi-Fi enabled thermostat, compatible with Amazon Alexa, along with a high performance heating wire that provides an advanced floor heating system. This can also be a heat source.
Schluter Ditra Heat offers customizable electric floor warming as well as vapor management and load support. They also offer a sound barrier option in their floor matting.
Electric flooring can be used in any room in the house but is especially popular in bathrooms, bedrooms and kitchens.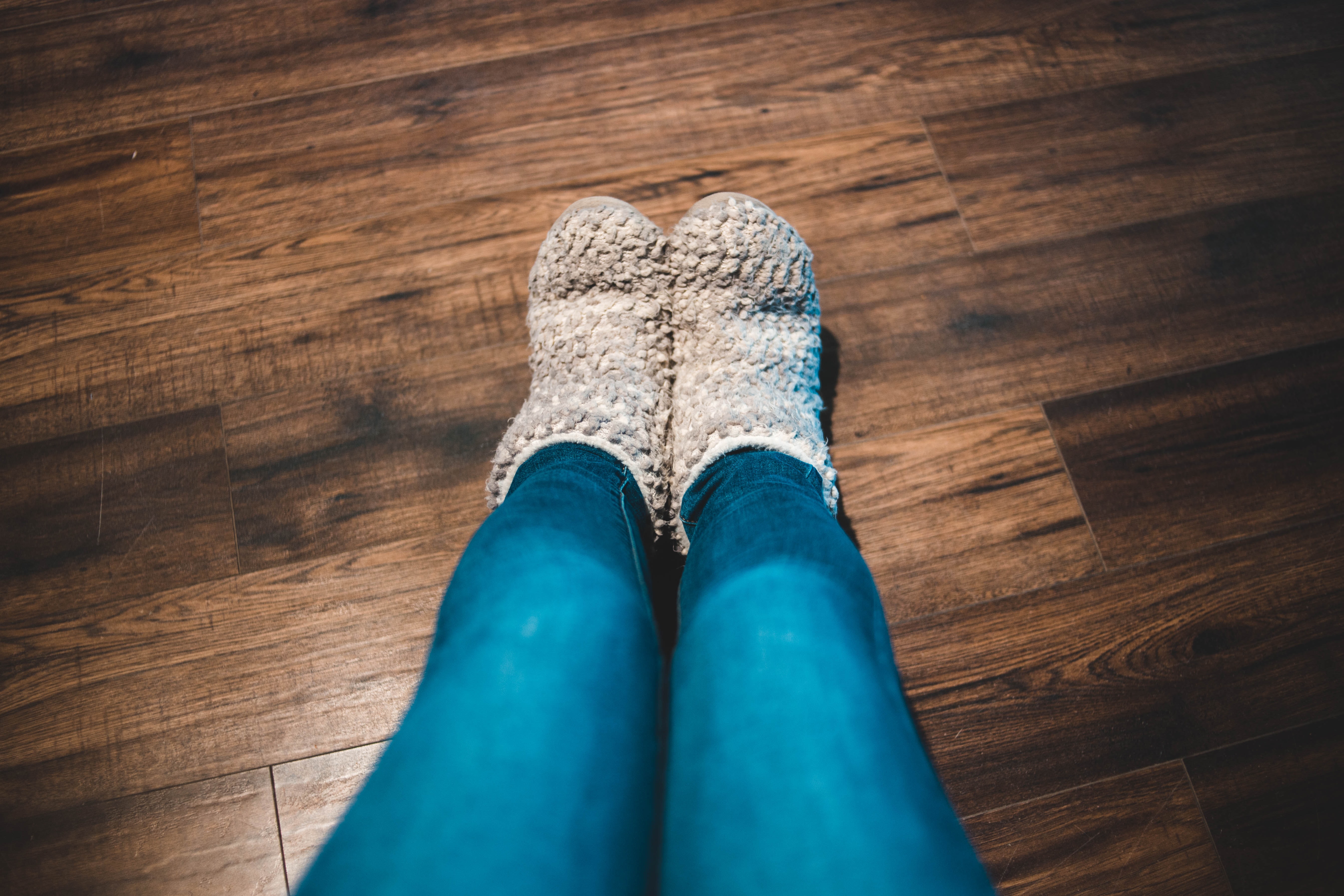 Who We Serve
Standard Tile strives to provide quality service to anyone who requires our products and services. Consumers often choose Standard Tile when they are taking on DIY home improvement projects. Contractors also rely on the professionals at Standard Tile for all of their construction needs.
Standard Tile provides all the materials that are needed from the many different floor heating systems to the wide selection of tiles. Designers can also find the supplies they need to create beautiful rooms that homeowners want.
Services and Materials
Standard Tile offers a wide selection of tile that customers can choose from. In addition to the variety of materials, a few of the premium services offered by Standard Tile include:
Punctual delivery
Exceeding the expectations of their clients
Continued communication
Continual support for designers
Provides cleaning and maintenance tips
Contractors, designers and customers alike are given the same priority treatment by the staff and service technicians. They also have access to top of the line floor heating systems, like WarmUp. The service technicians are certified to install all of the electric floor heating systems offered by Standard Tile. No matter how big or small the job, service techs always provide the best possible customer service.
The best electric floor heating systems
Wide selection of materials
Immediate samples
Customer service at your best
Standard Tile Is Your Electric Floor Company for All of Your Heating Needs in New Jersey!
At Standard Tile, the ultimate goal is to provide every customer with the highest quality service possible. When you make the decision to renovate your bathroom or kitchen, ask the staff of Standard Tile about our floor heating systems. You will be glad you did the first cold morning after it's installed!