Tile Ideas to Make Your Home Inviting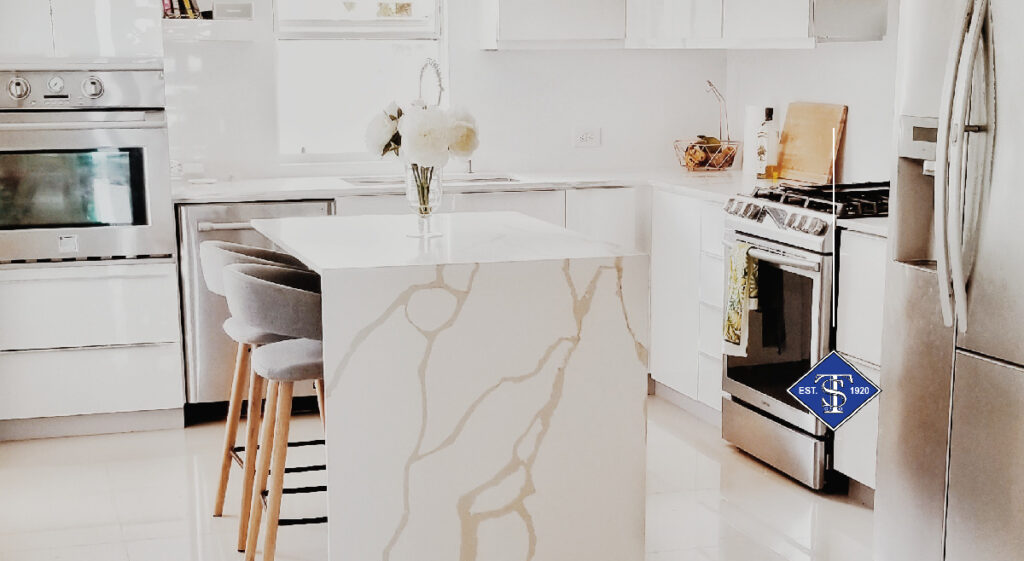 Having the right tiles in your home can really make a huge difference. Check out this guide for some of our best tile ideas.
Tile has been used in building design for thousands of years. One of the earliest examples dates back to the Middle East in the 4th century BCE, and it became even more widespread during the Roman Empire. Today, tile remains a popular option in home kitchens, bathrooms, and living areas.
One of the reasons for this is that tile can make your home much more inviting. However, this involves some planning and careful selection of the right types of tile to complement your home.
Below are tile ideas that are a sure way to make your home more inviting to guests and for everyday living. Keep reading to find out how tile can completely change the feel of any room.
Bathroom Tile
Bathrooms are usually smaller spaces. This means that their color and design are all the more important to creating the type of feel you want for the space. This can include making a subtle or bold design impact.
Intentional tile design can make your bathroom feel bigger, which can be a welcomed dynamic especially for small powder rooms. A neutral, monochromatic palette can achieve this by creating the impression of a large, bright space. Subway tiles positioned vertically can solve this design concern because they draw the eye upwards.
While lighter colors bring a bright element to bathrooms, splashes of color are fun to incorporate as well. Colored tiles can diminish the "sterile" feel that can accompany white bathrooms. Depending on the hue, colored tile can bring warmth and coziness that would otherwise not exist in a tiled bathroom.
Kitchen Tile
People are now cooking and eating at home with greater frequency. This makes the kitchen a natural place for family members to gather and cook together. You want a space that is welcoming and inviting to family members and guests alike.
Kitchen backsplashes are a good place to start with tile design ideas. There are almost endless patterns and colors you can choose from to complement any kitchen theme or style. From classic stone to intricate mosaics and diverse colors, choosing unique tile for your backsplash is a great way to add personality and spirit into your kitchen.
Don't overlook the inviting nature of neutral hues as well. You can still create patterns and themes without bold colors. Light browns and grays, as well as off-white and cream colors, arranged in a herringbone or chevron pattern, can add just the right amount of character without going overboard.
Living Area Tile
Many people think of bathrooms and kitchens when they hear tile, but it is useful in other living areas as well – especially flooring. In fact, tile is an exceptional choice for aesthetically pleasing, durable, and easy-to-clean floors.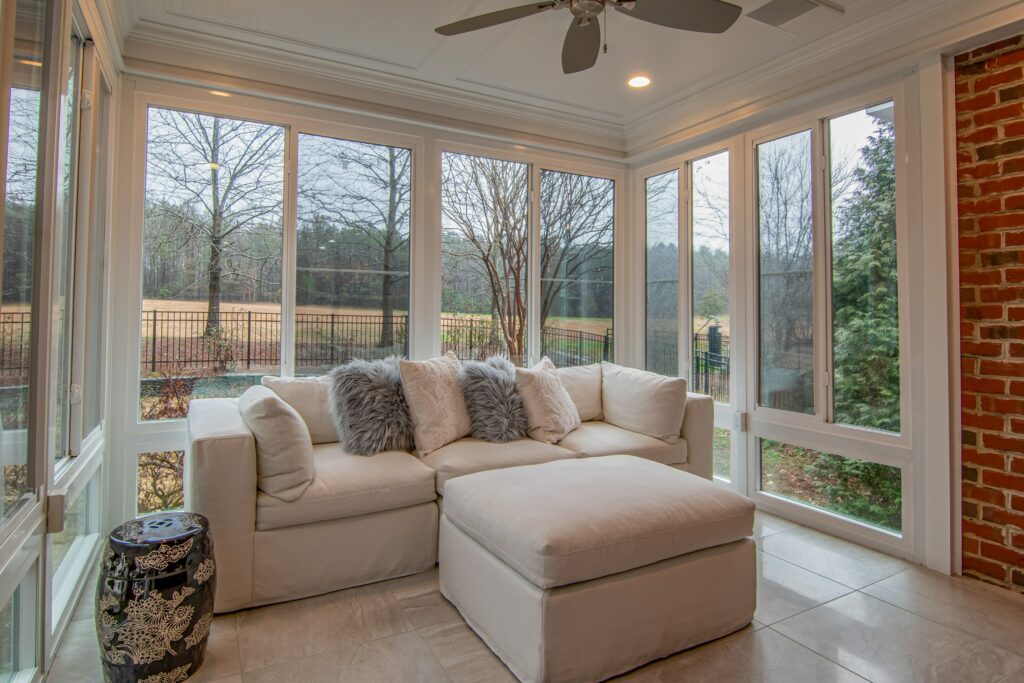 Living rooms, pantries, mudrooms, offices, and dens can all benefit from tile. For instance, a tile fireplace surround, or hearth can offer a special look that departs from the standard brick.
In living spaces, you will want to make the room feel less rigid and more comfortable and inviting to guests and family members. You can achieve this by choosing textures that create a sense of coziness, like natural stone or wood look tiles. Likewise, neutral colors can evoke the outdoors, which can be serene and calming as well.
Get More Tile Ideas for Your Home
Now that you have some tile ideas to make your home more inviting, you can determine which ones are the best fit for your personal style and budget. Working with a reputable designer and retailer can help you accomplish your design goals.
At Standard Tile, we have more than 100 years of design knowledge and experience. We can help you identify the right products and designs to fit your kitchen, bathroom, living room, or other areas of your home. Contact us today to learn more about our services or to schedule an appointment.