2023 Pantone Color of the Year – Viva Magenta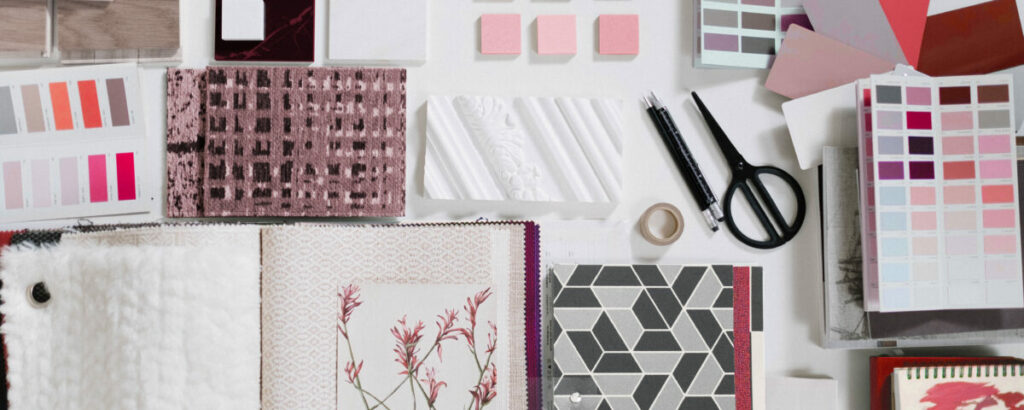 Are you looking at options for tile colors to use in your home? Here's why you should go with Viva Magenta, Pantone's Color of the Year for 2023.
If you take good care of your tile, they will typically last between 75 to 100 years. Still, there will probably come a time when you need or want to replace them.
Instead of going with dull neutral colors, you could choose something more vibrant. If that's the case, consider the Pantone Color of the Year 2023 that was announced at Art Basel Miami: Viva Magenta.
It's definitely a bold color choice for floor tile. But it will produce a unique and striking look when styling your home.
Want to learn more? Read on to see why Viva Magenta is a fantastic color.
It's Bold and Strong
Pantone 18-1750 (Viva Magenta) will take your breath away the moment you look at it. It clearly comes from the red family, and the Pantone Color Institute says it expresses a new signal of strength.
This is because it's a shade rooted in nature. Laurie Pressman, Vice President of the Pantone Color Institute, explained that it's the color of cochineal, the insect that produces carmine dye. These beetles are strong and resilient—the feeling you get when you look at Viva Magenta.
When your guests step into your home and see these reddish tiles, they'll be struck by a sense of power and empowerment.
It's Not Too Aggressive
When you hear "bold" and "strong," you may worry that Viva Magenta will be obnoxious and look out of place. Worse yet, it might put people off.
However, Pantone says this color doesn't dominate, but rather takes a "fist in a velvet glove" approach. They've given it the tagline of "an unconventional shade for an unconventional time (year)."
So, while Viva Magenta is an eye-catching hue, it doesn't assault your eyes.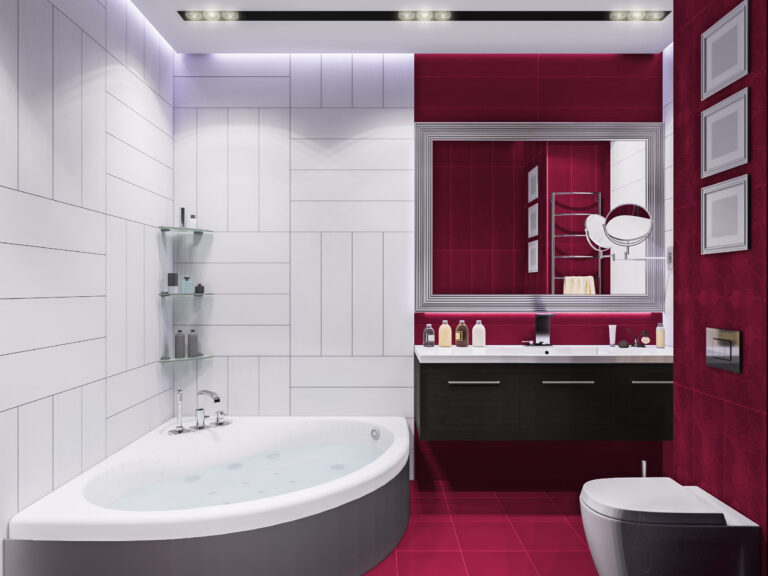 It Highlights Areas of Your Home
Is there a particular room that's your favorite? Then distinctive magenta tiles can help draw attention to that area. For example, Viva Magenta tiles in your living room can set it apart from your kitchen, especially if you have an open floor plan.
It can also create a different mood, as colors have various psychological effects. The red family is linked to vibrancy, stimulation, and excitement, so you can expect to have thrilling experiences in your living room. Red can also increase the appetite, so Viva Magenta tiles in the dining room can be beneficial, too.
Choose Viva Magenta for Your Tiles
For something outside the box, Viva Magenta is the color to choose. It's adventurous, but not intrusively so.
It can be daunting to turn away from neutral tones and pick something more vibrant. But considering that it's Pantone's Color of the Year, you can't go wrong with this crimson shade. It will be lovely in any room!
If you want to add a pop of crimson red to your home, then schedule an appointment with us now.