Your New Jersey Tile Retailer
Standard Tile is definitely not just another New Jersey tile shop. We are an industry-leading tile retailer with tile stores across New Jersey. We've won three Best Of Houzz awards for service and design, and our tile selections will take the interior of your home to the next level. We have 6 tile showrooms and offer kitchen, bathroom, porcelain, and ceramic tiles for all of your home's living areas. View our galleries here, and visit us at one of our showrooms today. We offer subway tile, stacked stone tile, and so many other styles that will bring your home or business's exterior or interiors to the next level.
If you already know the floor or wall tile that you want for your next remodel or renovation project, we can make it a reality. If you aren't sure what direction to take, our experts will help you choose the perfect bathroom tile, backsplash tile, and tile for anywhere in your home or business. We are a full-service, kitchen, living area, and bathroom tile store with excellent customer service built to fulfill all of your tile needs.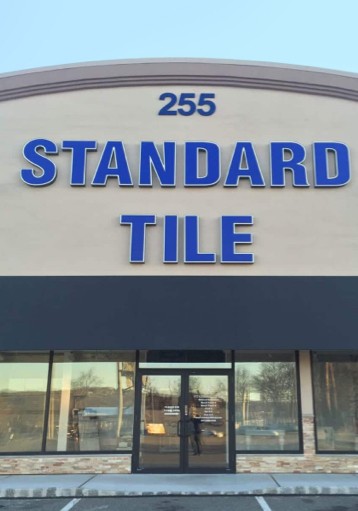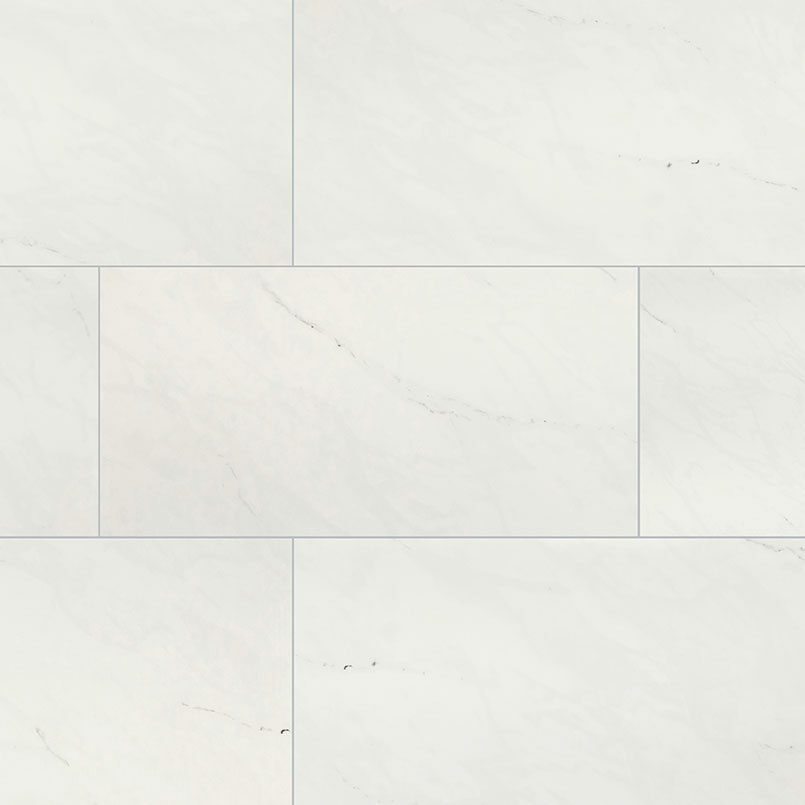 Porcelain
Achieve your desired tile look, with durable and trend-setting porcelain and ceramic tiles. Browse our selection of porcelain and ceramic tiles today.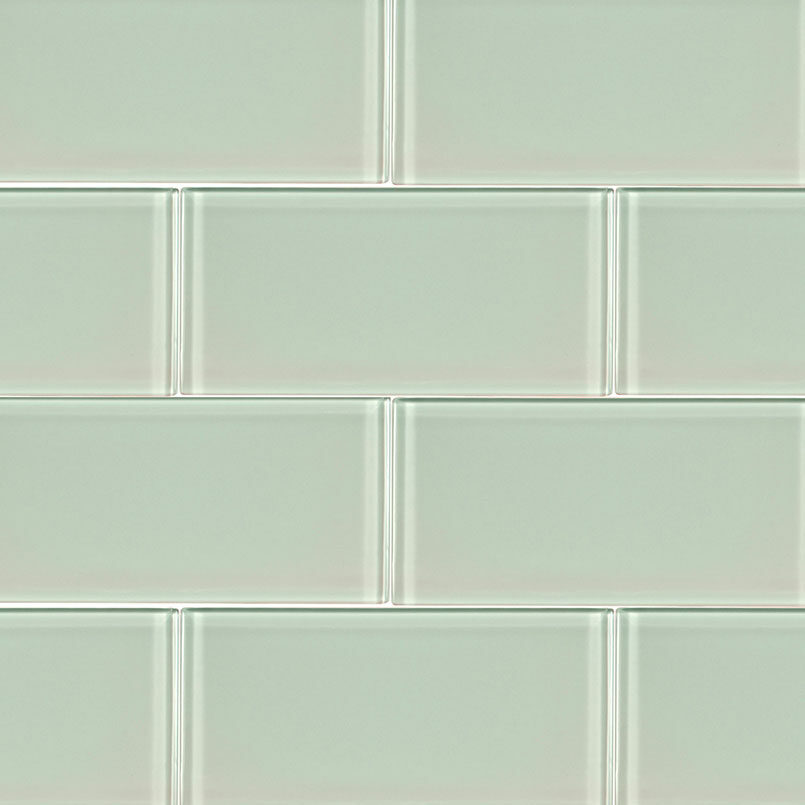 Glass
Sleek, modern, and built to last, glass tile is sure to look great in your home. Browse our selection of glass tile today.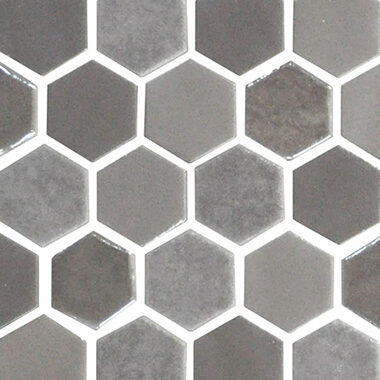 Mosaics
Versatile, attractive, and low-maintenance, mosaic tile offers intricate designs and eye-catching visuals for you and your home. Browse our selection of mosaic tiles today.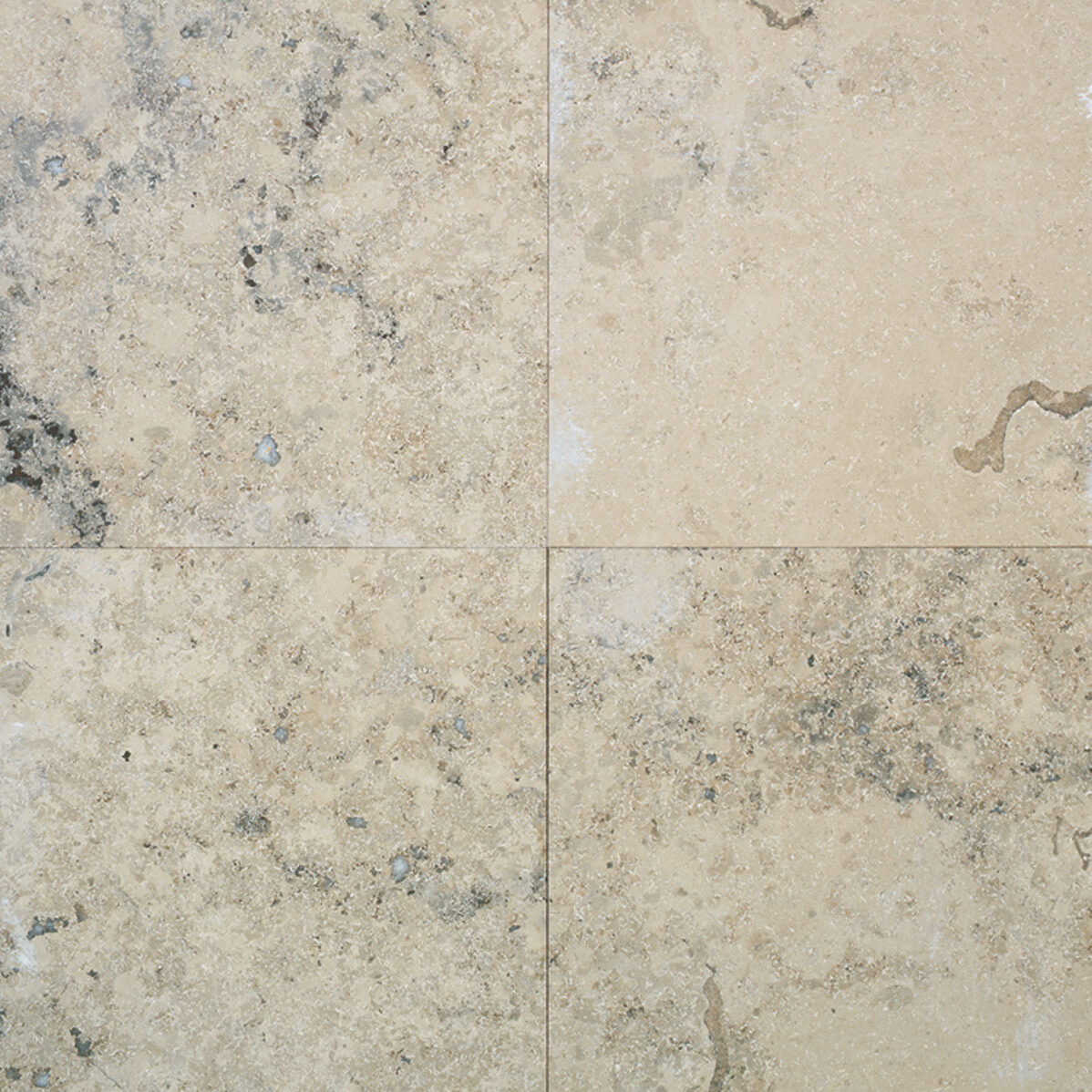 Natural Stone
All-natural and environmentally friendly, natural stone is a sturdy, heavy-duty, and visually stunning tile option. Browse our natural stone tile options today.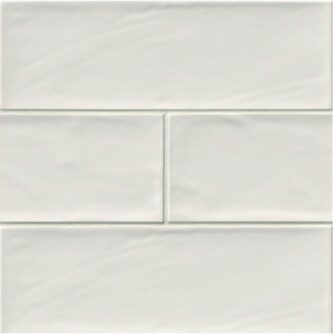 Ceramic
Ceramic tile is a trendy and durable material that is sure to turn heads in your home. Versatile enough to function well in a variety of areas in your home, we think you'll love ceramic tile. 
We Carry The Industry's Top Brands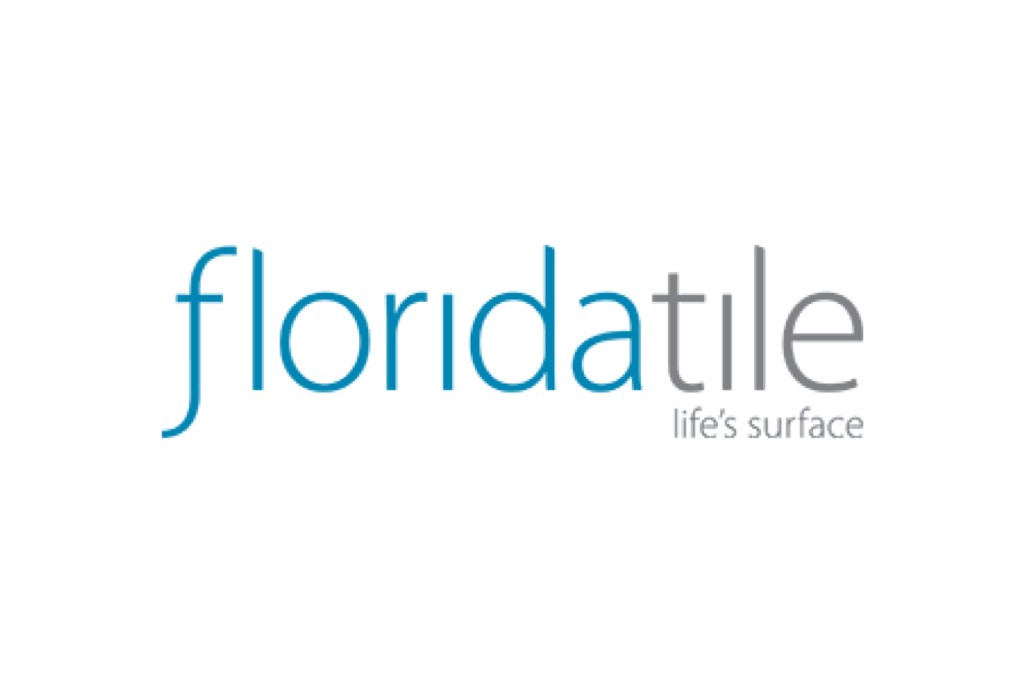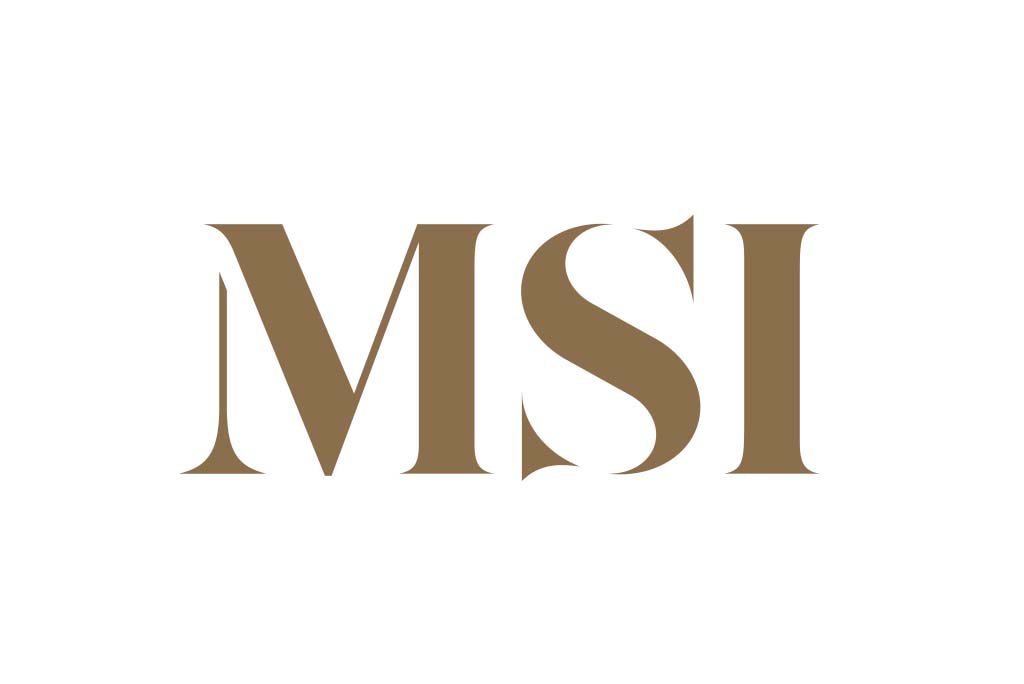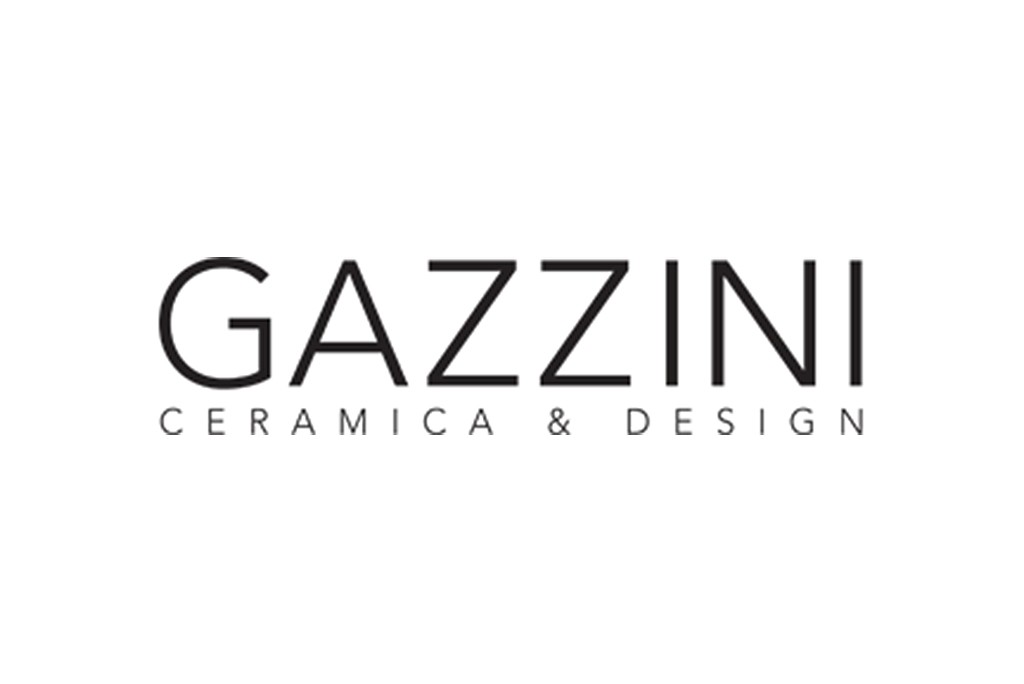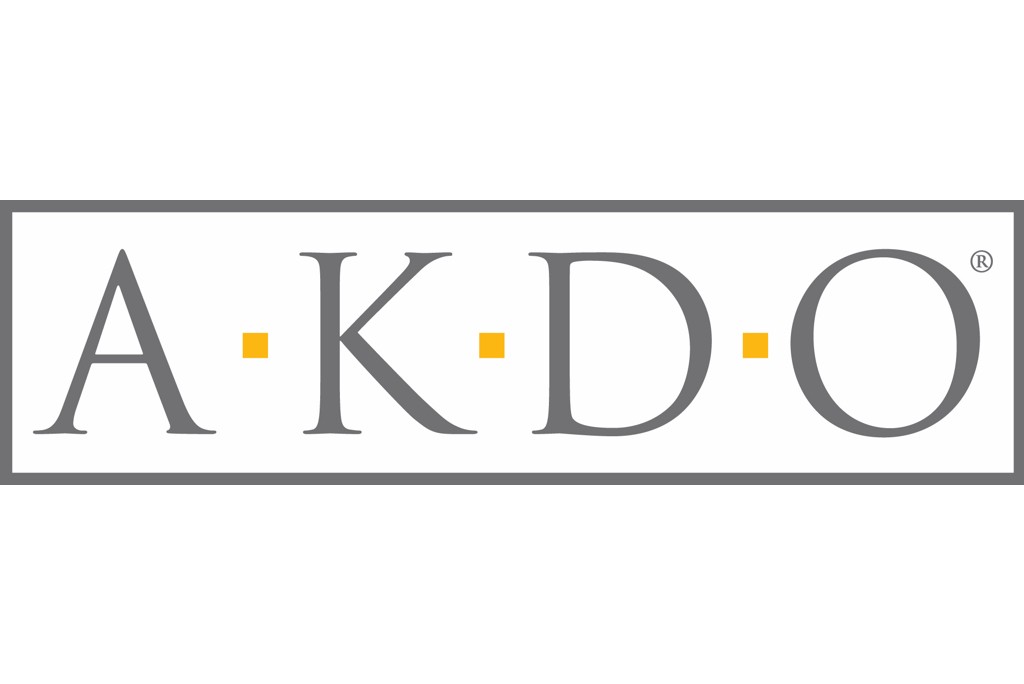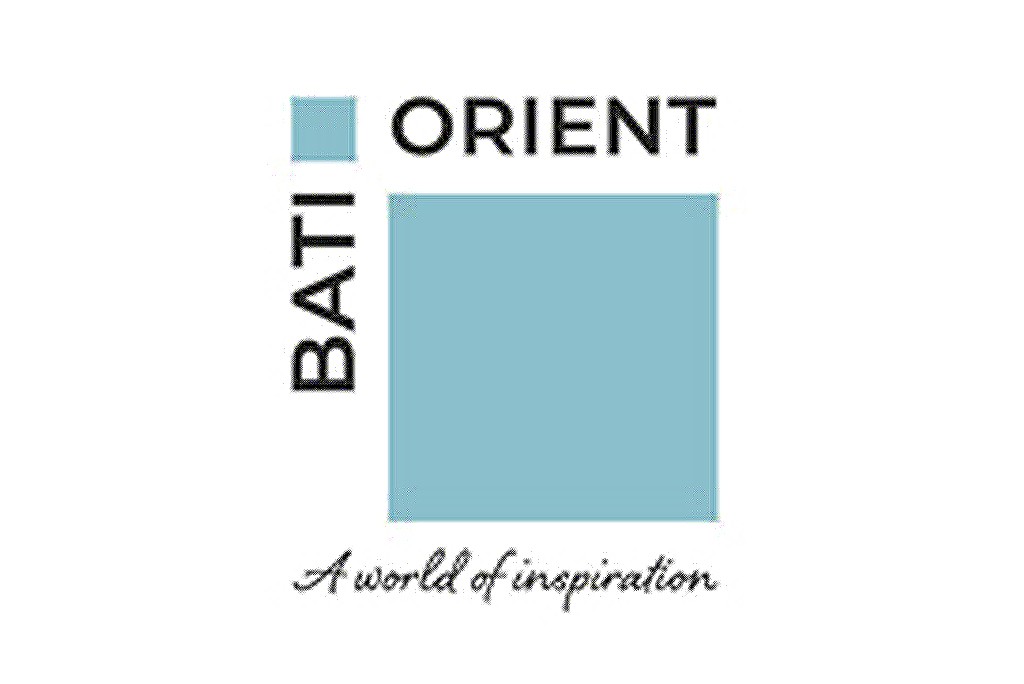 WHOLESALE
Standard Tile Imports is one of the largest wholesale Italian tile distributors in NJ, the Northeast, and online. Learn more about what offer today. 
SCHLUTER SHOWER SYSTEMS
Schulter offers a complete waterproofing system for tiled showers. Learn more about Schulter Shower Systems here. 
Ready to start your next project?
Get in touch with our knowledgeable and dedicated tile specialists at New Jersey's industry leading tile stores for kitchens, bathrooms, and living areas.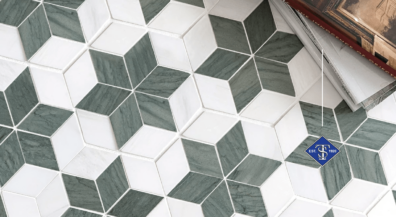 Tile is a versatile material that can add a touch of style and personality to any living space. ...