Wholesale Tile Distributor in NJ, The Northeast, and Online
Offering Italian Tile Imports
Standard Tile Imports is one of the largest wholesale Italian tile distributors of Gazzini slide tile, Sinesi tile, ceramic tile and porcelain tile, natural stone, marble, and glass in NJ, the Northeast, and online. For over 35 years Standard Tile Imports has set the Standard for Product Quality and Service among wholesale tile distributors. We have retailers from Maine to South Carolina. Our trucks deliver to most of the Tri-State on a weekly basis. We don't just offer tile at our tile stores in NJ, we also ship Nationwide. Our Italian tile imports division buys its material directly from Italy, Spain, Germany, Turkey, and other countries from around the world to offer customers the best products at the best prices. See one of our showrooms in NJ if you're in the area!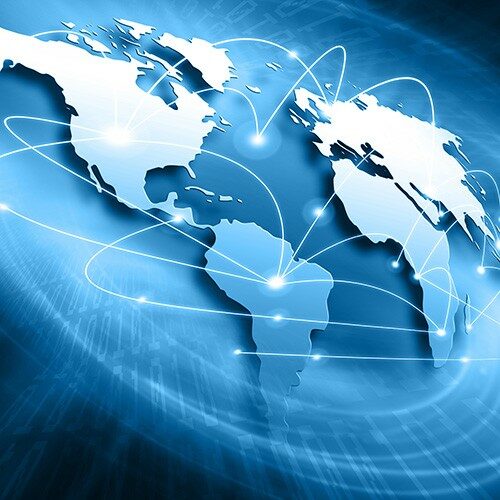 STANDARD TILE WHOLESALE
The Best Brands From Around the World
ALTAIR
BRENNERO
BAYKER
CARATI
CRISTACER
COLORKER
CIFRE
CERDOMUS
FLYZONE
FLAVIKER
GAZZINI
GRESPANIA
HAPPY HOUSE
MONOCIBEC
MARINER
NAXOS OPERA
PAUL
CERAMICA
PASTORELLI
SINTESI STN
SAVAOIA
STANDARD TILE WHOLESALE
Become a Dealer
Interested in becoming a Standard Tile dealer? We want to talk to you! Click the button below to sign-up and get the process started.