The Top Fixtures In New Jersey
Standard Tile
At Standard Tile, we've been providing New Jersey with fantastic products and services for over 100 years. More than just your standard flooring and fixture dealer, we're a 5th-generation family-owned business that prioritizes customer service above all else. When you shop our selection of fixtures, including vanities, faucets, and show doors/hardware, know that you're getting the absolute top-quality product offerings in the entire state. That's our promise to you!
Contact us today for more information on our fixtures.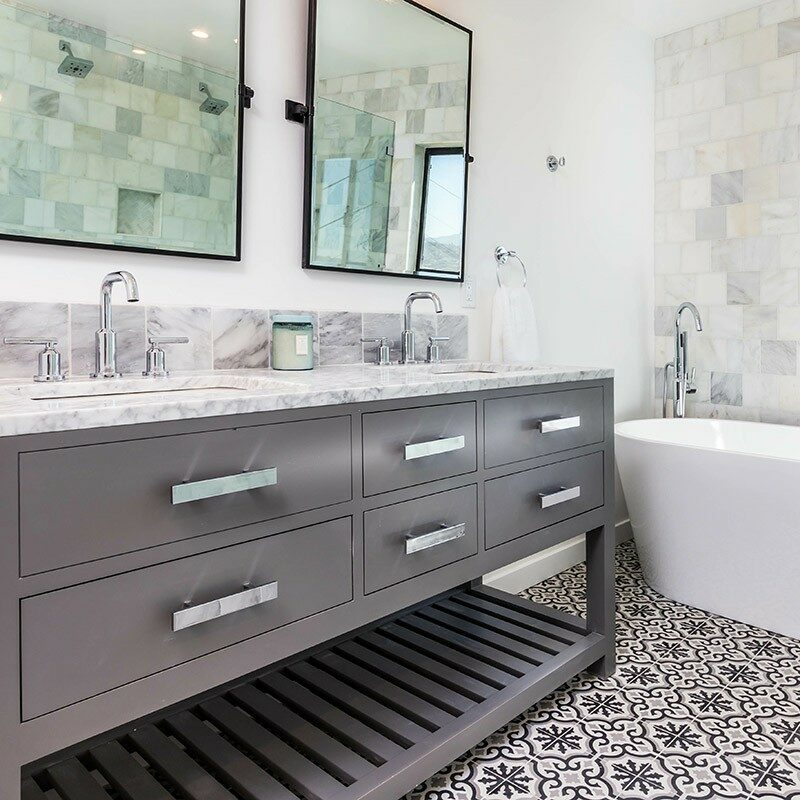 Dive headfirst into the world of design with us—today, our canvas is grout. From bathroom floors to kitchen ...