The best Vanities in new jersey
Standard Tile
Bathroom vanities are one of the most important pieces in a home. Vanities must serve as a storage place for our various bathroom intangibles, the foundation of our sink, and the focal point for the room itself. Not only do homeowners need a vanity that performs, but they want one that is stylish, attractive, and certain to withstand the test of time. At Standard Tile, our selection of bathroom vanities can help to change the complexion of an entire room while promoting an all-around functional bathroom experience.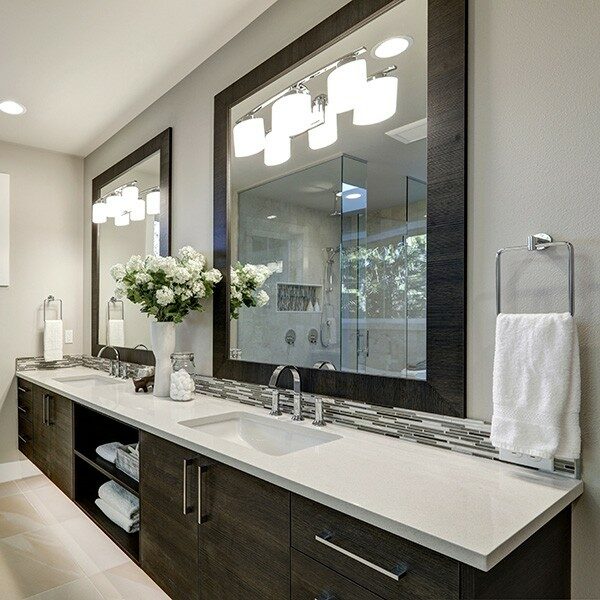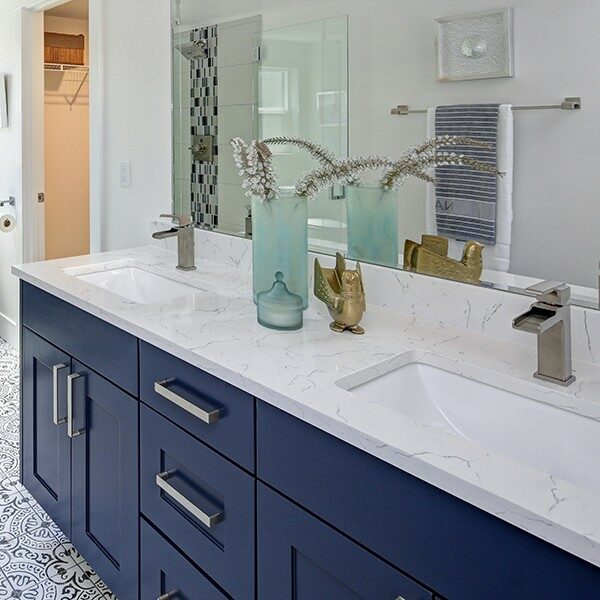 The Vanity Looks You Want
Standard Tile
Whether you're looking for something sleek and modern, bold and trend-setting, or classic and purposeful, at Standard Tile, we've got all of the vanity looks that you want for your home. Vanities are among the most important aspects of a bathroom, really of a home in general. The right vanity can make the difference between a useful, purpose-driven room. Shop our massive inventory of vanities by material, color, style, design, and functionality today.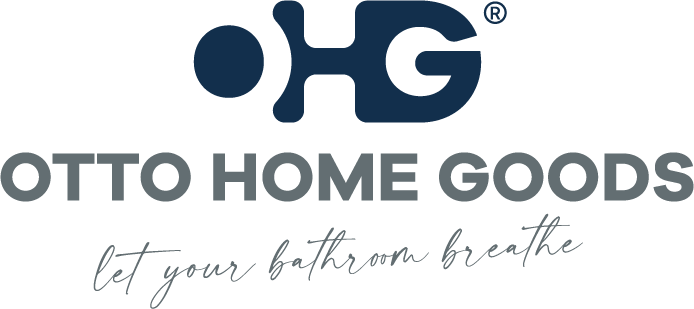 Otto Home Goods offers you a variety of selections to choose from, so you get the vanity that fits your style best. They feature many new collections that differ in color, design and size. Each collection has many bathroom cabinets in modern, practical styles that will fit nicely with any bathroom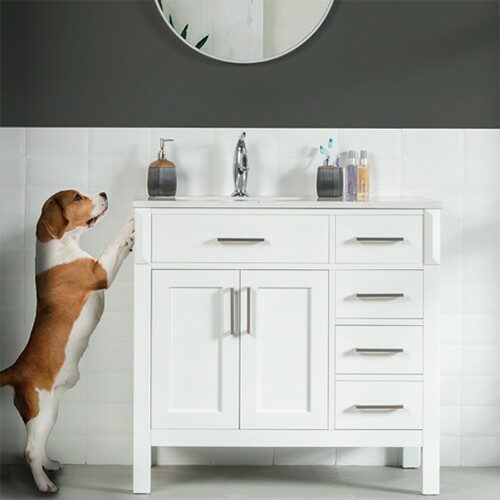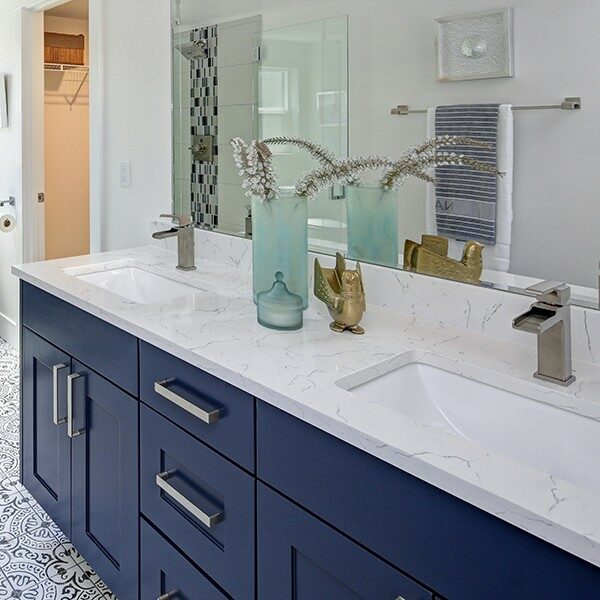 Since 1984, Fairmont Designs has been creating products that stir the imagination and bring life to your home furnishings dreams. Their collections embrace design themes ranging from traditional to transitional, contemporary to rustic; sophisticated to casual. So no matter what your style, you'll find the perfect piece to compliment it. With their professional design and international marketing expertise, they're uniquely qualified to be your total design resource.
Dive headfirst into the world of design with us—today, our canvas is grout. From bathroom floors to kitchen ...