PORCELAIN TILE
Explore Looks
Marble Look
The perfect blend of style & sophistication, marble look porcelain remains a sought-after option for homes. Offering that classic marble look but at a more reasonable price point, you'll be amazed at how great marble look tile functions within your home.
Concrete Look
Offering a sleek and sophisticated tile that can be installed in multiple areas of your home, concrete look porcelain is the ideal option for someone looking for a trend-setting tile that is both low maintenance and durable.
Wood Look
A scholarly, classic look, wood look porcelain tile is an incredibly popular tile option for homeowners. Able to effectively work in most areas of a home, wood-look tile is an incredibly versatile and low maintenance choice for homeowners. Able to mimic the look of actual wood flooring, but at a lower price point, we know you're going to absolutely love wood look porcelain flooring in your home.
Stone Look
An old staple, but nevertheless a good one, stone look porcelain tile has continued to be a very desirable tile option in homes for decades. A classic styling, stone look tile offers homeowners a solid, sturdy, and aesthetically appealing flooring option that is versatile enough to go in various parts of the home.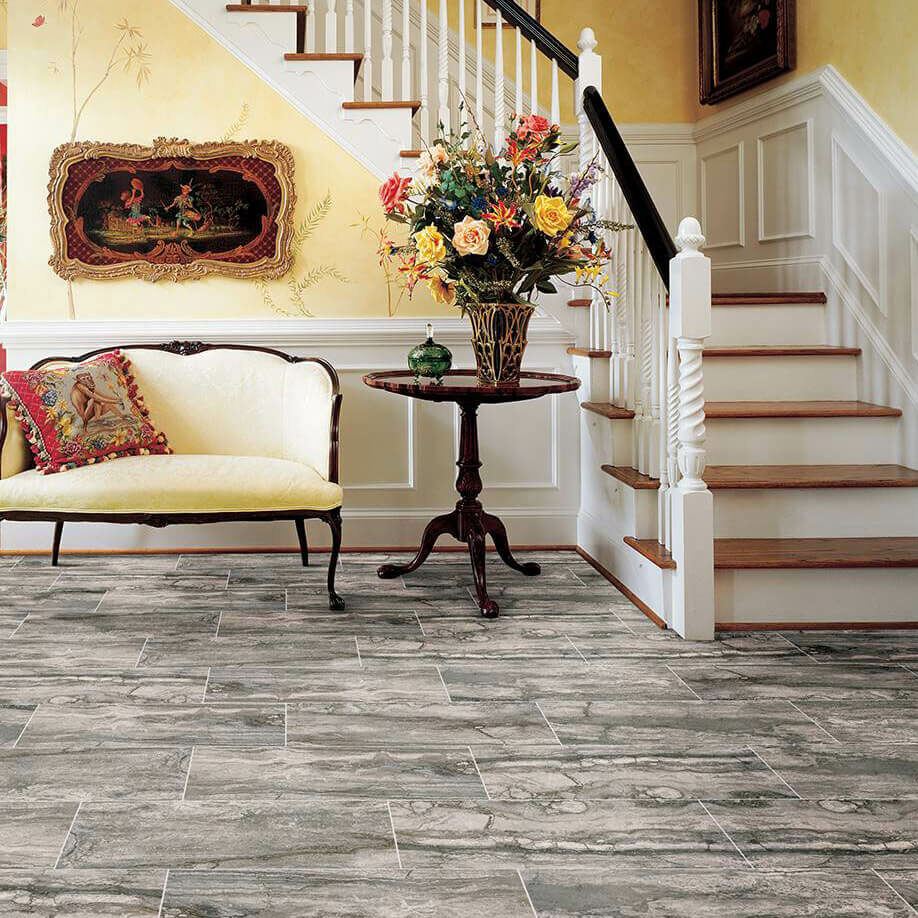 STANDARD TILE
Porcelain & You
While both porcelain and ceramic tile are great options for your home, there were some definite differences between these two tile options. Perhaps the most prominent difference is the way in which they are constructed. Both porcelain and ceramic tile are made from clay and then heated at high temperatures. However, porcelain is made from a slightly different clay mixture and is then heated at a higher temperature than ceramic. As a result of this, porcelain is a more durable tile and the preferred option for many homeowners looking for something that will age well within their homes. Though both will age better than most other flooring options.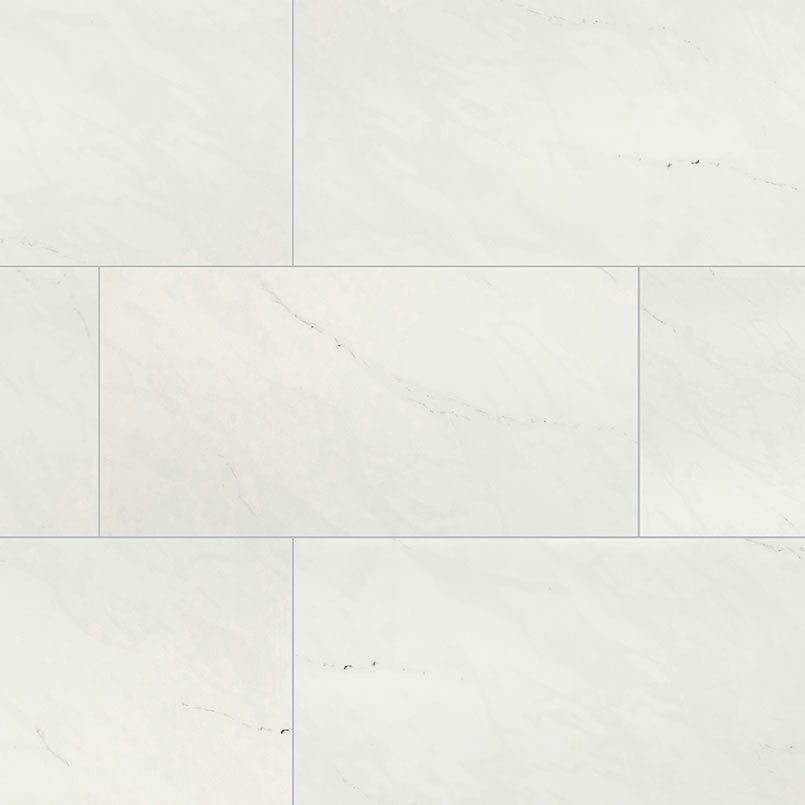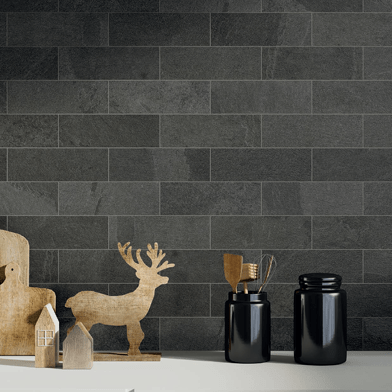 PORCELAIN TILE
THE BENEFITS
Porcelain tile is an absolutely wonderful flooring option for your home and one that boasts a variety of benefits, including:
Incredibly strong and durable
Resistant to cold weather and less likely to crack than other tile options
It's very low-maintenance and requires only basic broom sweeping to look great
Porcelain does not expand and contract like other tile options might
Porcelain is incredibly stylish and visually stunning
Porcelain tile is versatile. It can go in any room within your home, inside, outside, wherever you'd like it
It's easy to fix should damage occur
VISUALIZE YOUR FLOORS
Bring It To Life With Roomvo
See your room with your new flooring selection. With Roomvo, it couldn't be easier. Simply upload a photo of your room, choose a flooring product, and instantly bring your idea to life.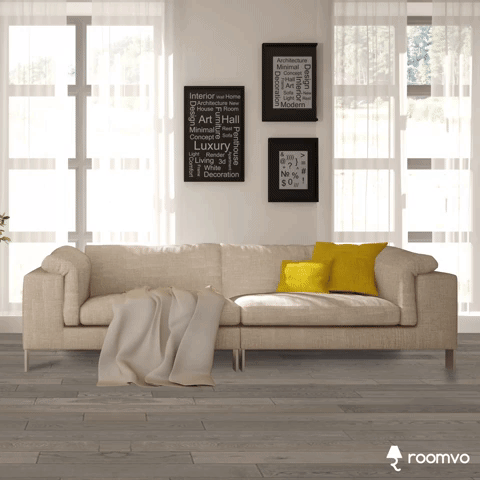 We Carry The Industry's Top Brands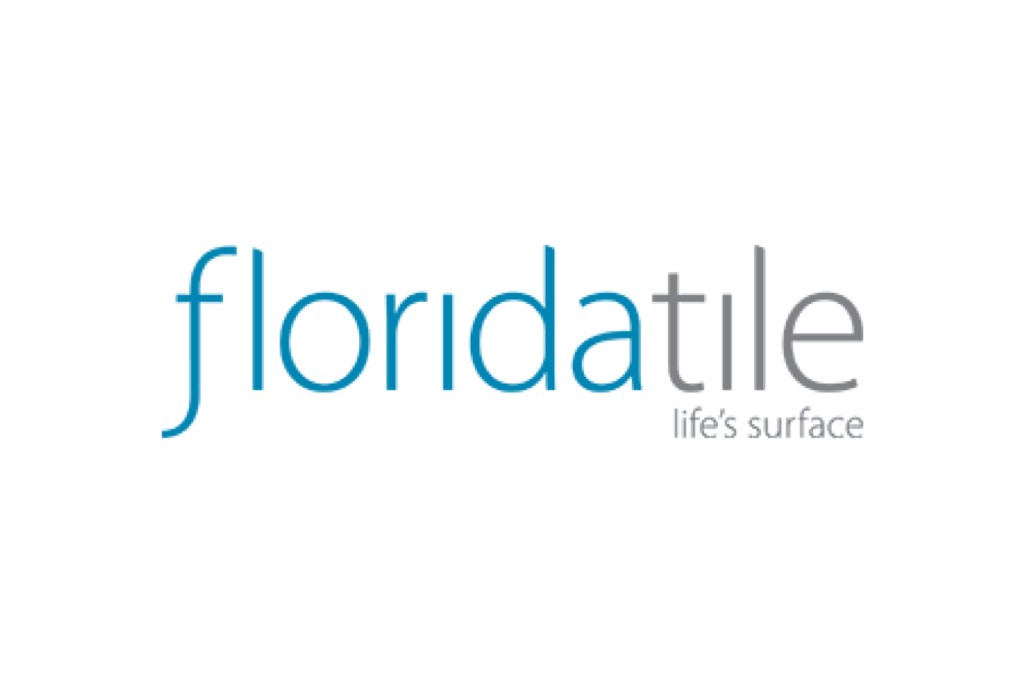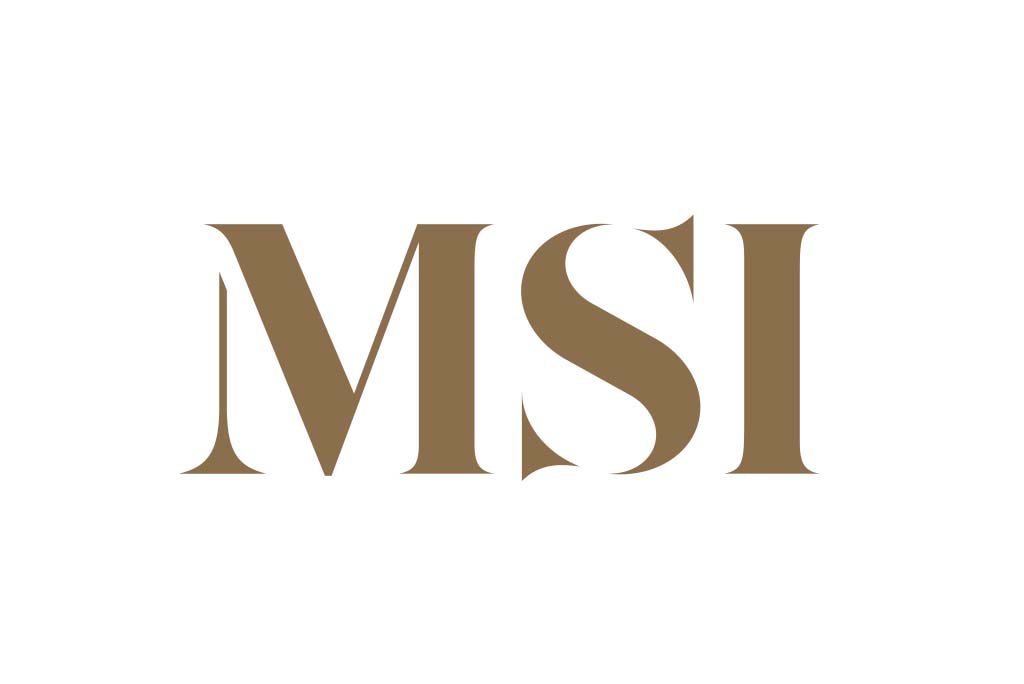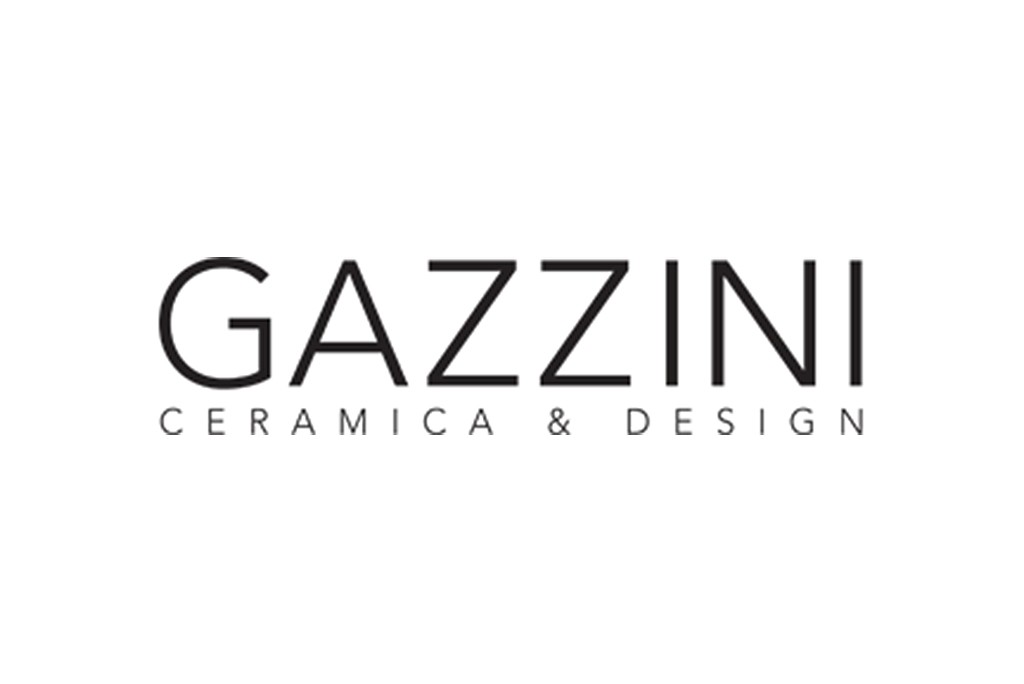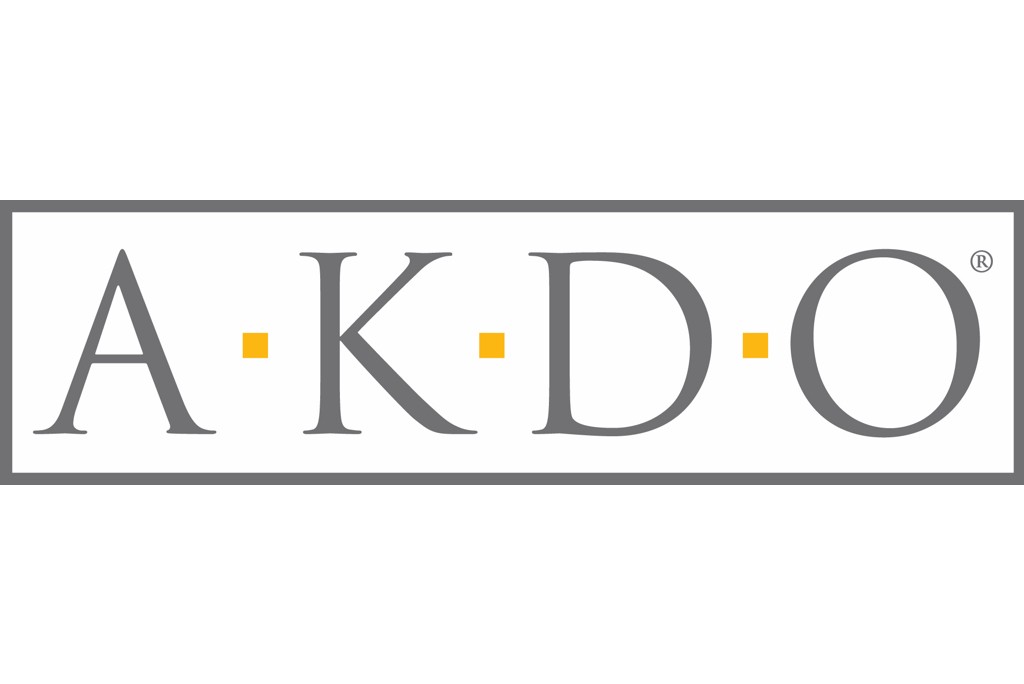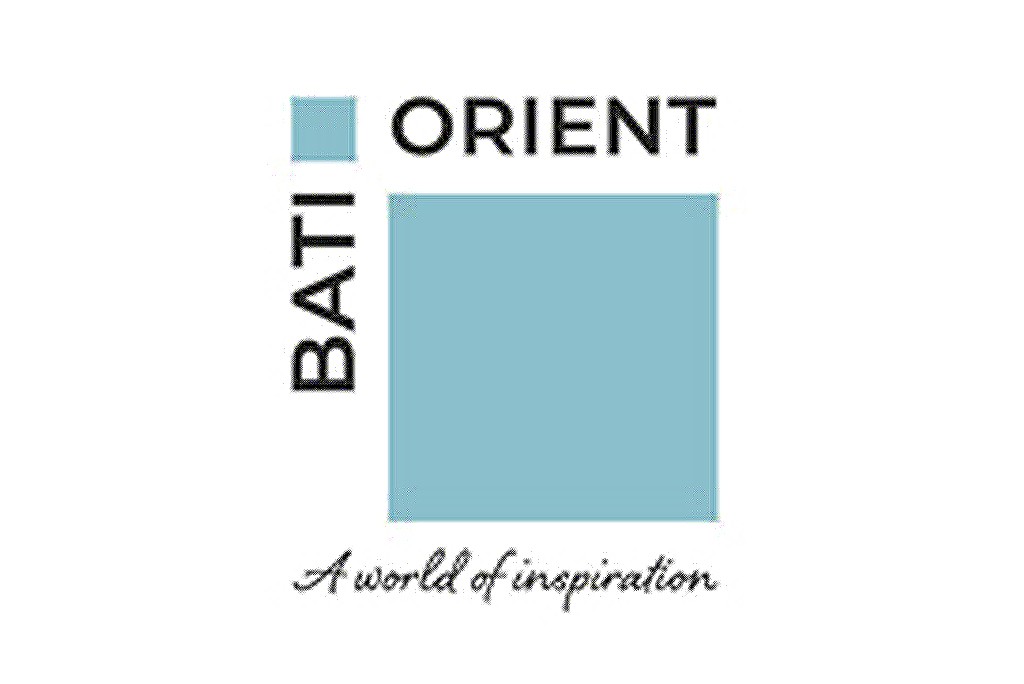 Dive headfirst into the world of design with us—today, our canvas is grout. From bathroom floors to kitchen ...