The top shower doors in new jersey
Standard Tile
Showers: for some a sanctuary, for others merely a place of utility. Whether you're one who savors their shower time or apt to take a more in and out approach, one thing we can all agree on is, shower doors make all of the difference.  At Standard Tile, we offer a wide range of shower doors that are certain to meet your needs. Whether you're looking for privacy, style, functionality, or all of the above, we've got something for you. Our shower doors will help you turn your bathroom space into a personal paradise. Learn more about our shower door offerings below.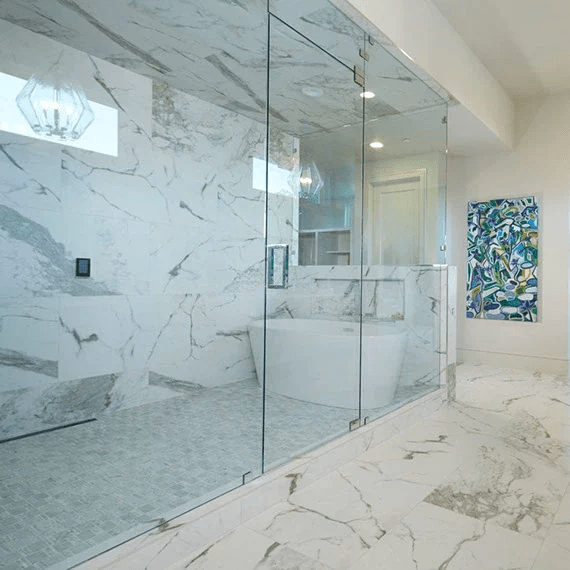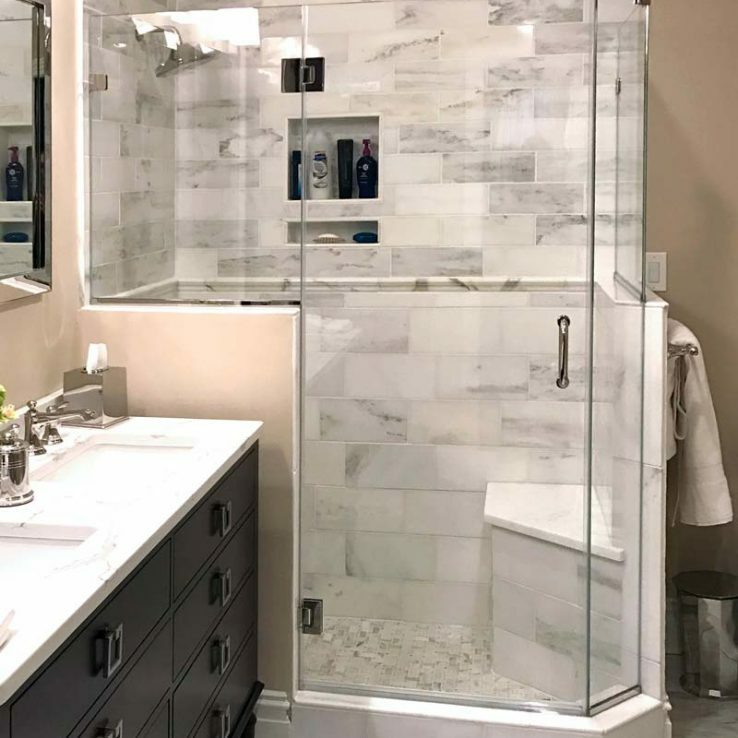 For over 60 years, Century Bathworks has been the home to a selection of high-quality glass shower enclosures and medicine cabinets, which few, if any competitors can match. It's a business built on your specifications with a wide array of glass choices, hardware choices, and decorative finishes to meet your specific needs and desires. There's a reason why they're known as "The Innovators." 
For 20+ years, GlassCrafters has been satisfying architects, designers, contractors, and homeowners looking for unique custom solutions. Their finest quality glass products are distributed through exclusive showrooms, where outstanding service is coupled with unmatched industry expertise. They offer an extensive array of custom-designed shower doors in styles that will turn any ordinary bath into an extraordinary one. Their skillful team of artisans can create Architectural Glass solutions that are truly works of art for residential and commercial applications.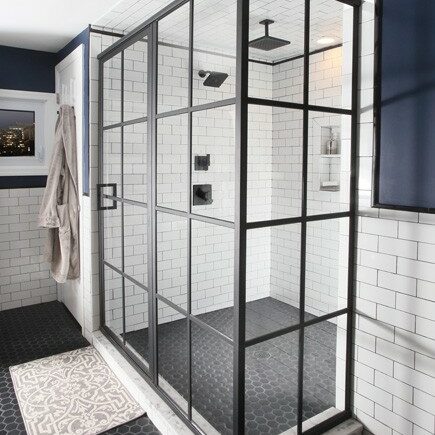 Dive headfirst into the world of design with us—today, our canvas is grout. From bathroom floors to kitchen ...