Standard Tile
Before, During and After Installation
Prior to tile installation day, be sure to have all of your furniture removed from the areas in question. Doing so will help speed up the process. Please also make sure that children and pets have vacated the area for their own safety.
Once the tile installation begins, you should plan to vacate the area so that the crew can work efficiently. Depending on the crew and type of tile in question, the process may vary. Installation times may vary but plan on the process taking several hours.
When the installation is finished, you should avoid coming into contact with the tile for at least 24 hours. You may also want to open a window or run a fan to help remove smells associated with installation.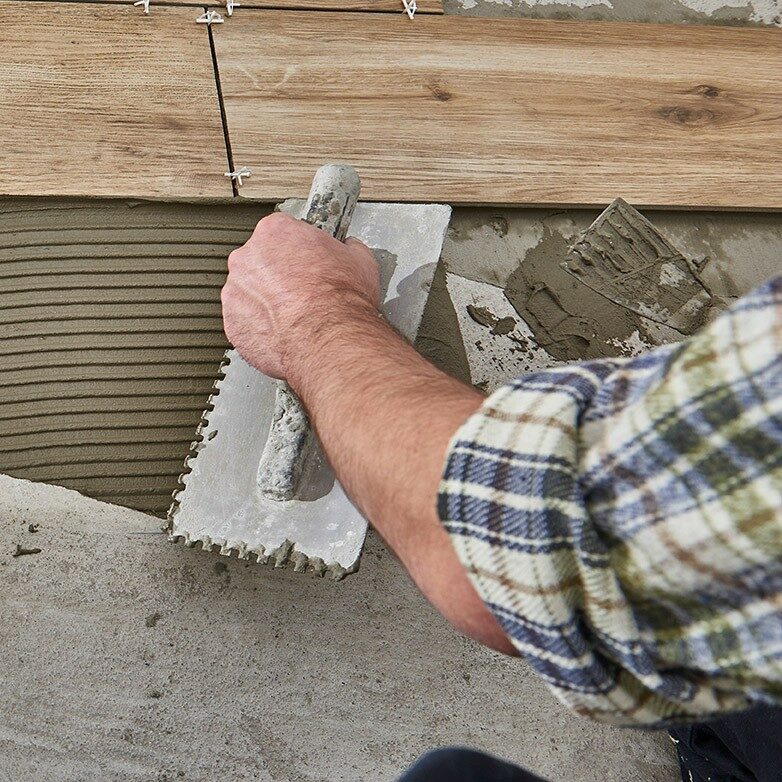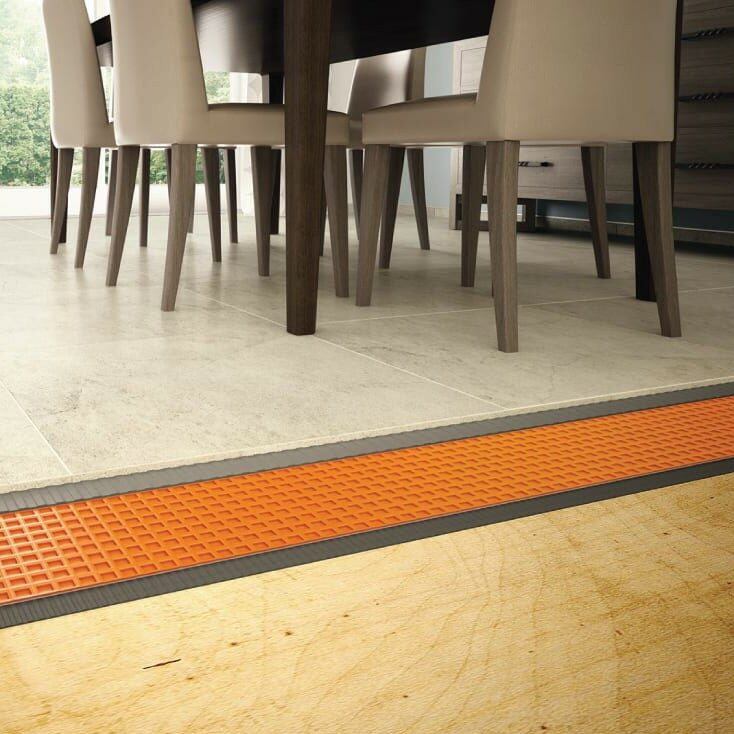 SCHLUTER
Uncoupling (Ditra)
Tile has been successfully installed for thousands of years by incorporating an uncoupling layer, or forgiving shear interface, within the tile assembly. Schluter®-DITRA membranes provide uncoupling through free space, which allows for in-plane movement that effectively neutralizes the differential movement stresses between the substrate and the tile, thus eliminating the major cause of cracking and delaminating of the tiled surface.
Installation Materials Offered
SCHLUTER SHOWER SYSTEMS
Schulter offers a complete waterproofing system for tiled showers. Learn more about Schulter Shower Systems here. 
Dive headfirst into the world of design with us—today, our canvas is grout. From bathroom floors to kitchen ...