STANDARD TILE
Our Beginnings
Standard tile was founded in Brooklyn in 1920. Our family expanded to New Jersey during the 1950s and so did our business. We opened our second showroom in 1963. Over the years we've grown to six retail locations and one wholesale division. We are proud to be one of New Jersey's largest family-owned ceramic tile distributors.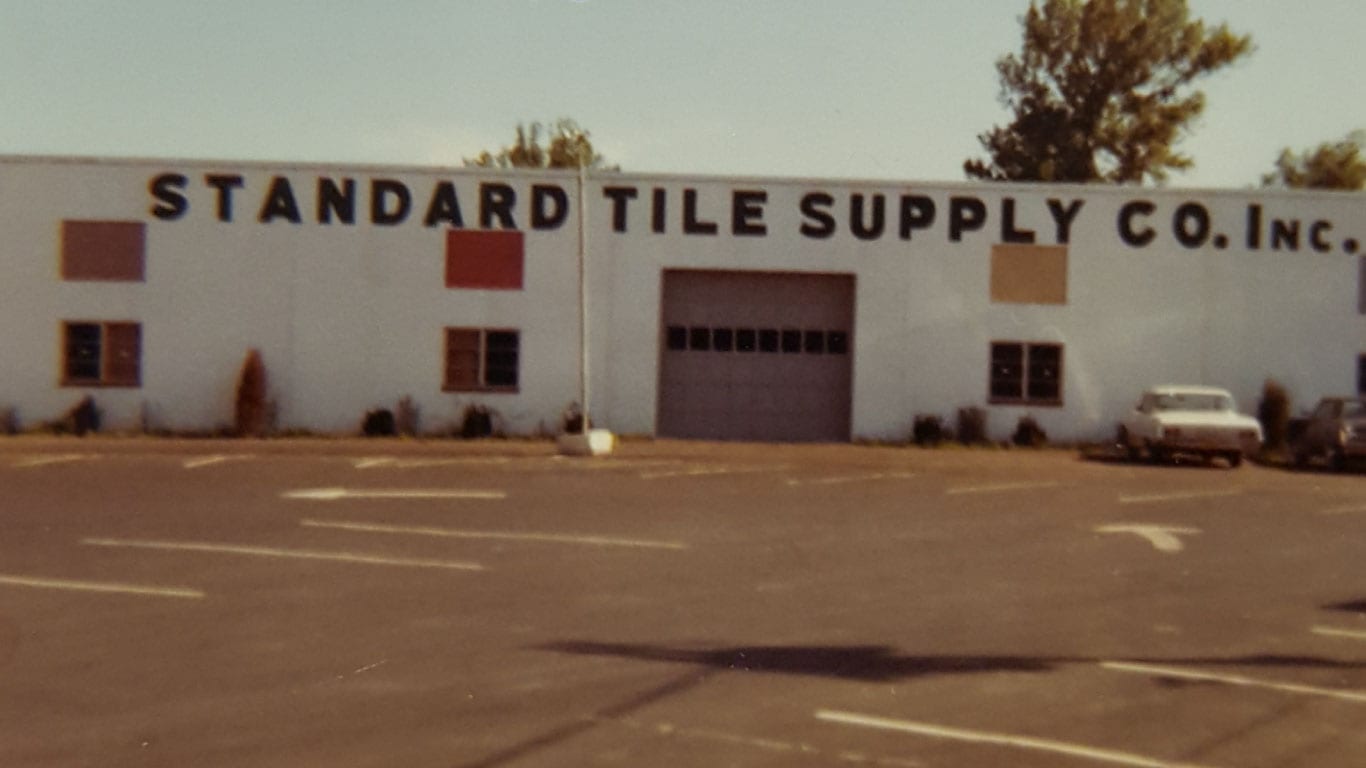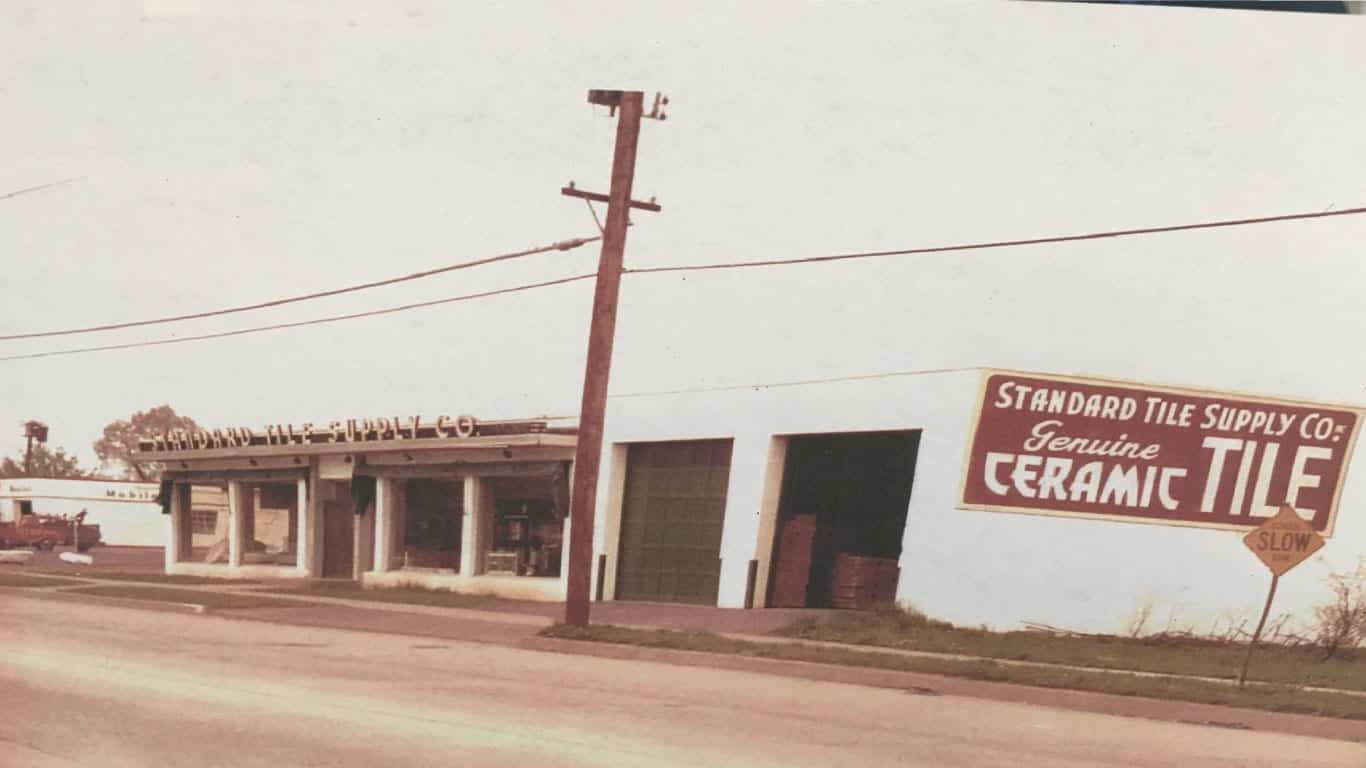 Standard Tile
Our History Of Leadership
The history of Standard Tile has been one of rapid progress and pioneering enterprise. Beginning in a small way many years ago, we now rank among the leaders in the industry. In keeping with the new trends, we are maintaining our leadership with the establishment of our beautiful showrooms containing every requisite in both design and material. Colorful, rich in charm, and in animation, the modern note in decoration is everywhere evident, offering you unlimited opportunity for designing bathrooms, kitchen floors and backsplashes, fireplaces, sunrooms, wine cellars, storefronts, and so on.
STANDARD TILE
Our History Of Service
For over five generations, Standard Tile has set the standard in product line, product knowledge, service, and design expertise. You are invited to this website to view some of the many products that we offer. You're also invited to one of our showrooms to view our entire line of ceramic tiles. Make Standard Tile your headquarters for all your ceramic tile needs.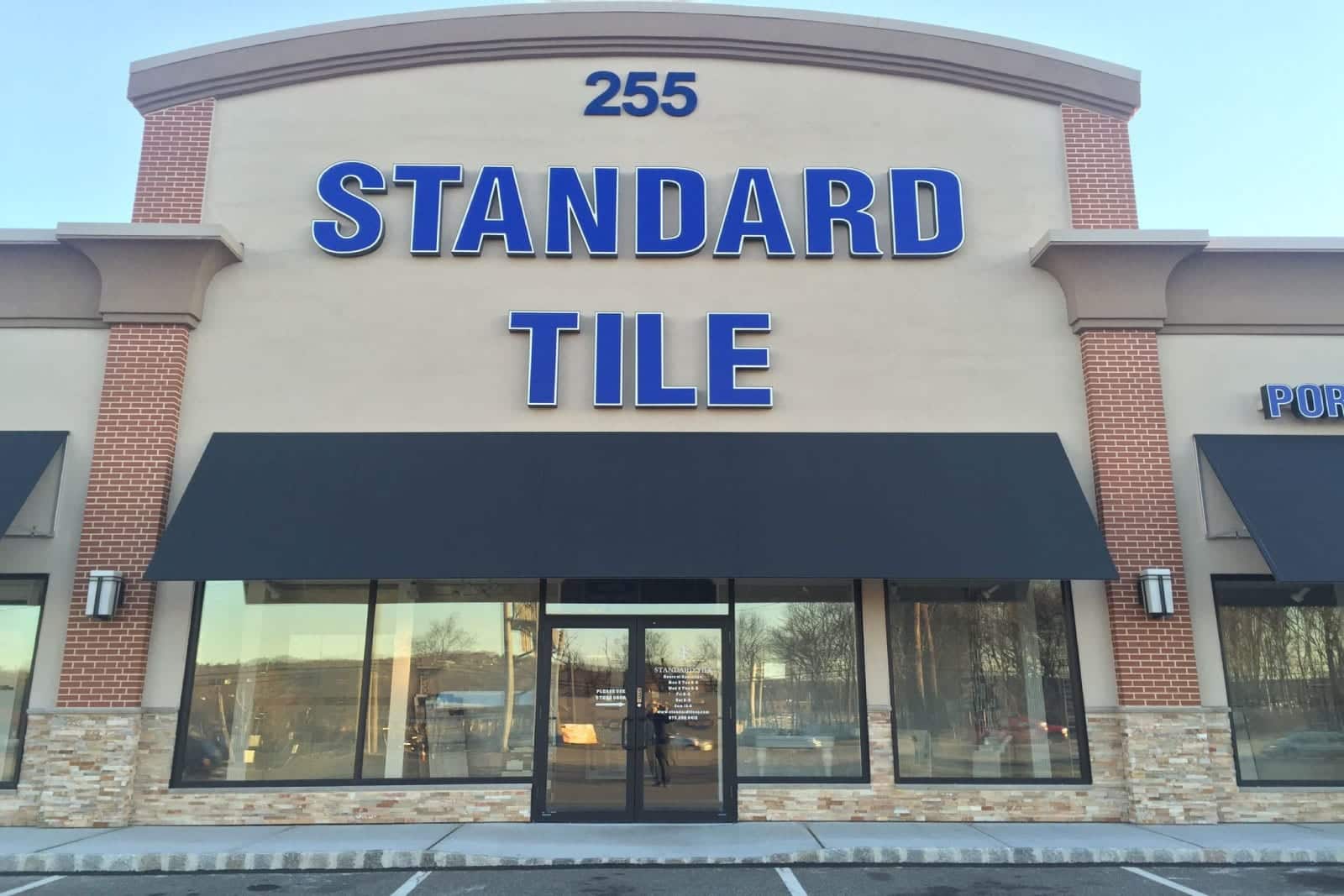 We Carry The Industry's Top Brands