STANDARD TILE
Glass Vs Other Tile Types
What separates glass from other tile options is largely reflected in the overall benefits of the product. Glass tile is more eco-friendly and durable than other options and thus has gained popularity in recent years. In addition to its overall sustainability, glass tile is more durable than other tiles. In fact, if properly cared for glass tile can last indefinitely. Glass tile also provides homeowners with slightly less upkeep than other tile options as it is incredibly durable and does not allow water absorption.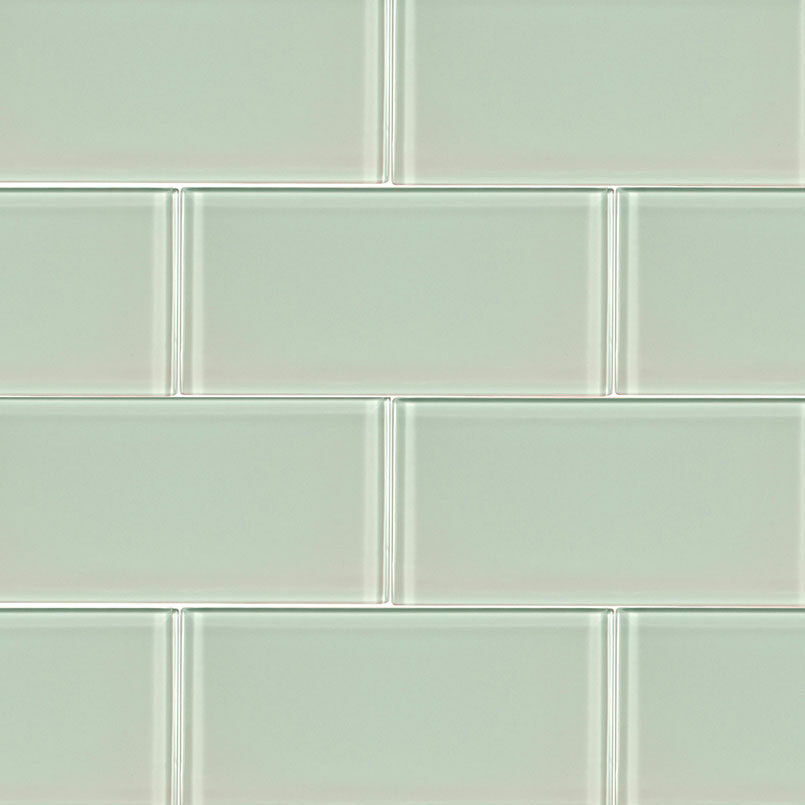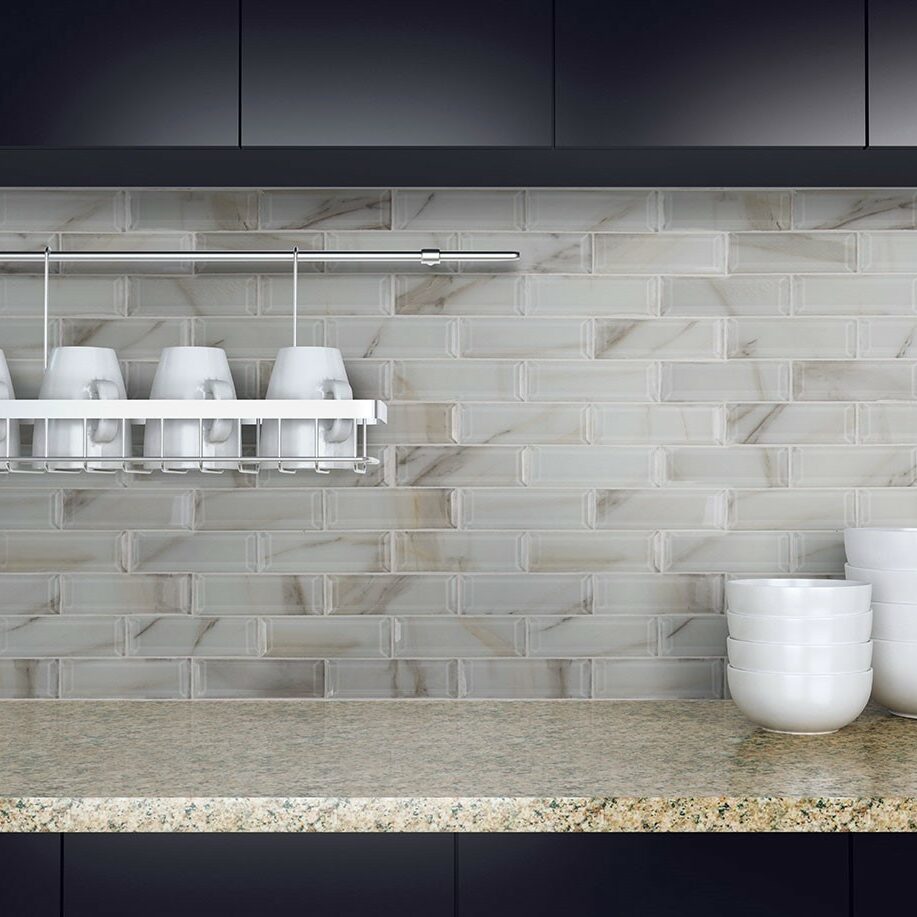 GLASS TILE
THE BENEFITS
Glass tile is a beautiful option for your home, like other tile options, it can function well in a variety of areas within your home, including your floors, walls, showers, and more. Other major benefits of glass tile, include:
Glass tile is eco-friendly as all tiles are recyclable when finished. Glass tile also takes less energy to produce than other tile options available. 
Glass tiles are incredibly durable. If properly cared for, glass tiles can last indefinitely. 
Glass tiles are low-maintenance and, if properly installed, an impossible for water to penetrate. 
Glass tiles are incredibly elegant and add a sense of style and sophistication to your home. 
VISUALIZE YOUR FLOORS
Bring It To Life With Roomvo
See your room with your new flooring selection. With Roomvo, it couldn't be easier. Simply upload a photo of your room, choose a flooring product, and instantly bring your idea to life.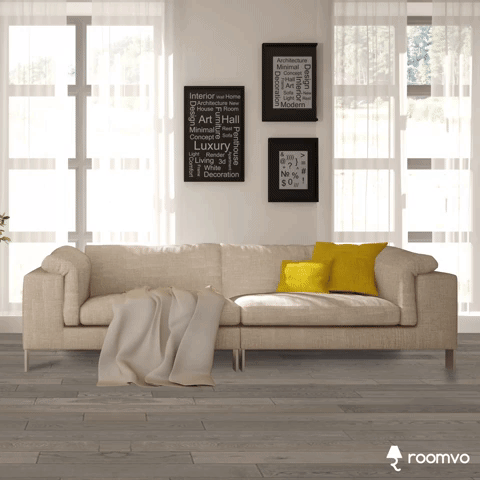 We Carry The Industry's Top Brands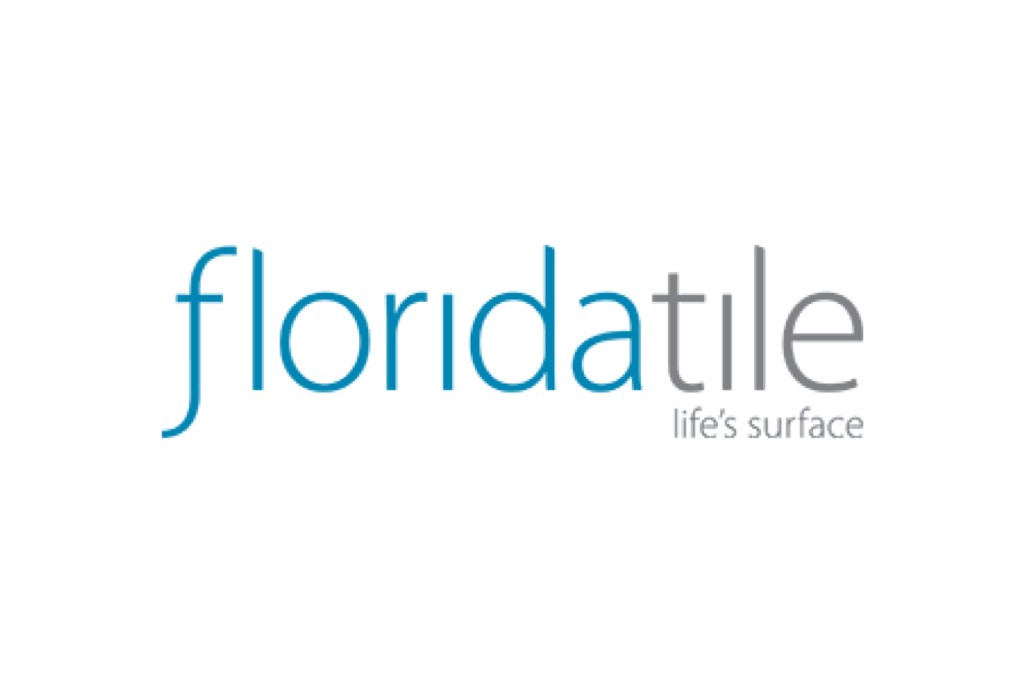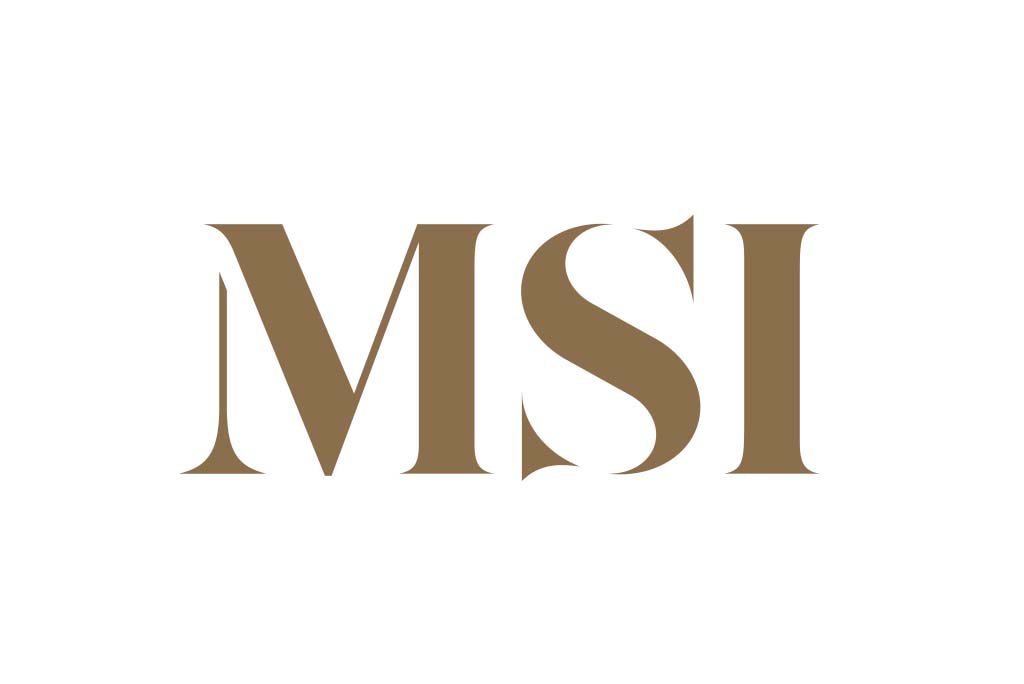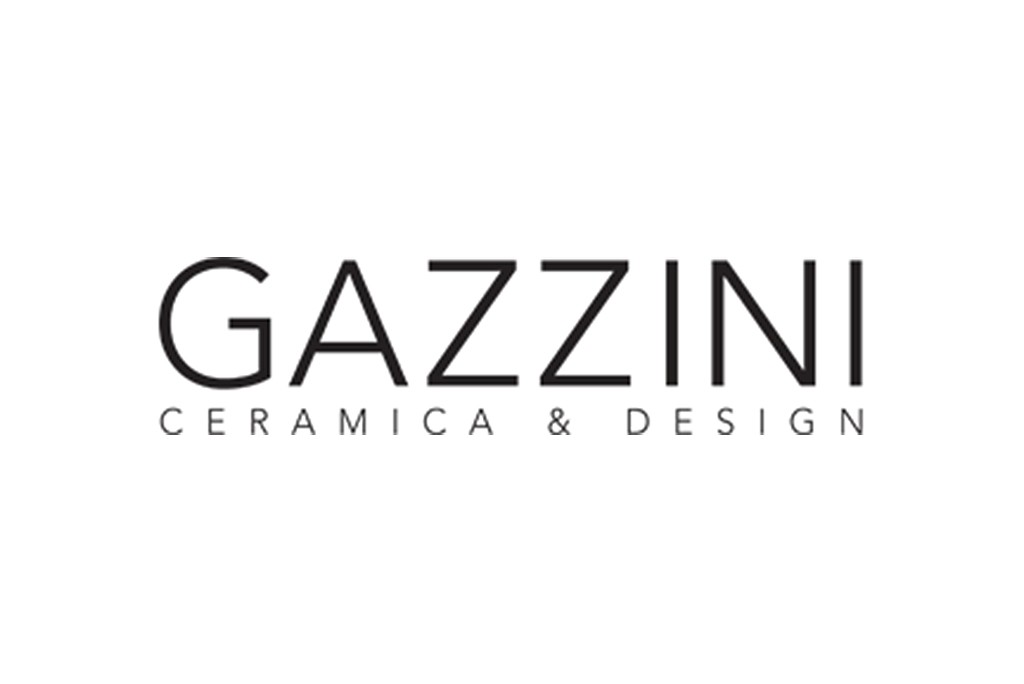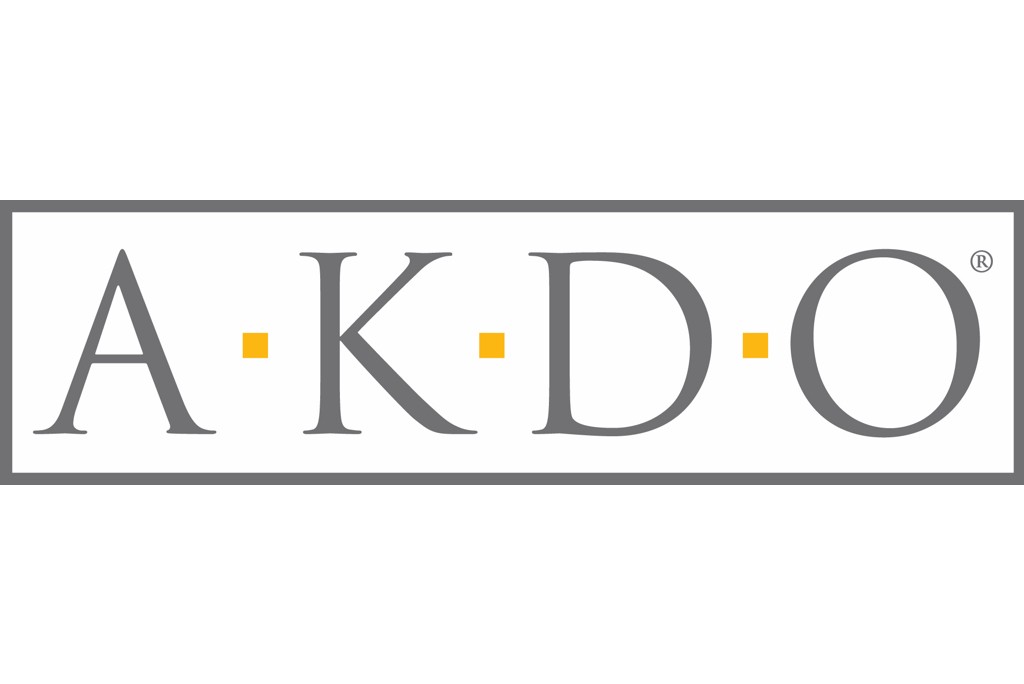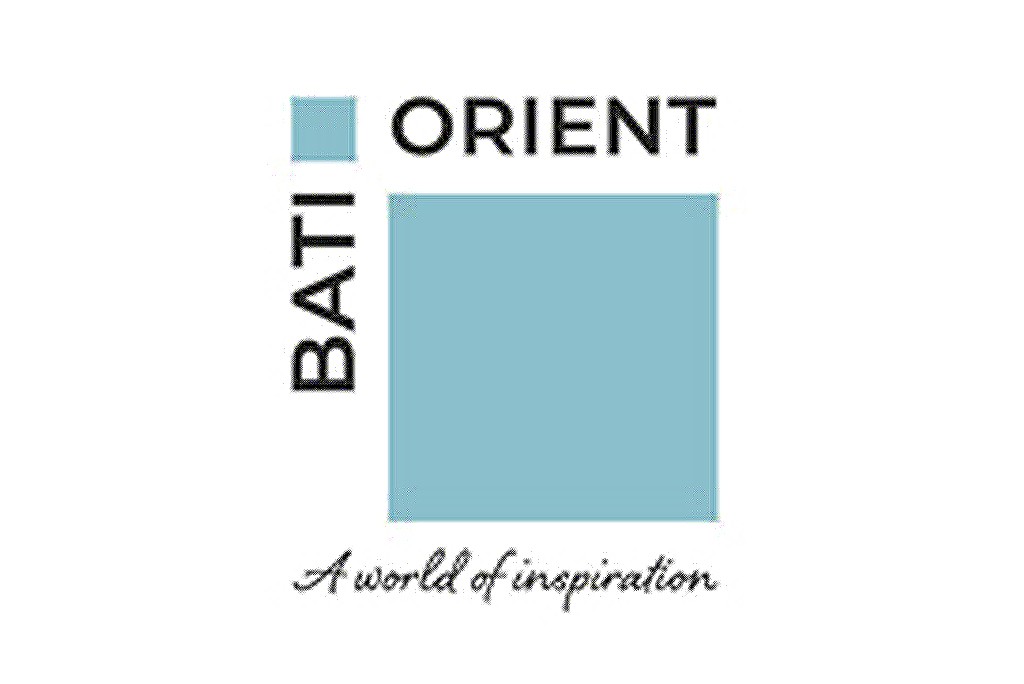 Dive headfirst into the world of design with us—today, our canvas is grout. From bathroom floors to kitchen ...