How to Make your Powder Room Look Luxurious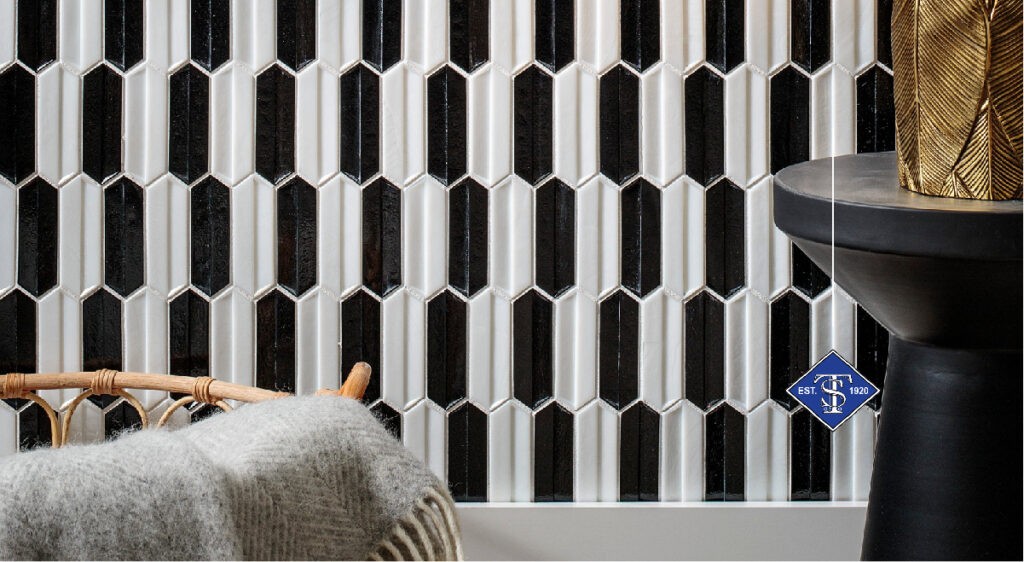 When guests visit your home, the powder room will be a room in your home that they'll visit and spend time in. That is why it is so important to keep it looking luxurious and welcoming for any future guests.
What is a Powder Room?
Powder room refers to a small bathroom, typically for guests. It is often on the first floor and has a few simple features like a toilet and sink, and no shower or tub. It is what many call a half bath. The term originated during prohibition where the bathrooms meant only for women were called powder rooms, as women would often go in to powder their noses.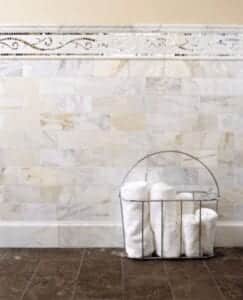 Use Color to Make it Pop
A small space like this begs for a pop of color. Consider how you might use color to make yours stand out. A black and white powder room is something that would look good in most homes, regardless of your decor plan. You can easily change the decorations to go with the current season.
It's also a look you can achieve in a variety of innovative ways. For example, you might paint the walls white and make all the fixtures black. How about white walls and fixtures with a black tile floor pattern, or a powder room backsplash?
Go For the Tile
Porcelain tile works well in most bathrooms, but it is especially lovely for that luxurious powder room you have dreamed about for years. For one thing, it always makes an impression. It is also:
Easy to clean
Resistant to scratches
Doesn't stain easily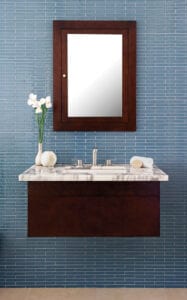 That means this room, which likely gets more traffic than your other baths, will look good even when you don't spend a lot of time cleaning it. And will also stand up to high traffic wear and tear!
Porcelain tiles work on almost every surface in the room, too. Pick tile for powder room floor and match the counter or vanity to it. You might hang guest towels that match or put up wallpaper with a bit of that color in it. Because there is no shower in this room creating steam, wallpaper is greatly encouraged.
Create an Accent Wall
Instead of focusing your tile on the floor, use it to create an accent wall. Create a design similar to a backsplash but use it to cover an entire wall – perhaps the one behind the sink. This way, it serves as a backsplash, too.
Expand this idea further by tiling a design on only half the wall. A tiled half wall would also go behind the sink to add extra protection. A tiled half wall is a great way to show off a busy pattern that would be too much on a bigger space.
You can create contrast, too. If you love the idea of a blue powder room, create an accent wall with white tile that has a stylish blue design, then match that color with solid blue tile on the other walls or vanity.
Wallpapered Tile Style
Wallpapered-look tile is ideal for powder rooms: It has a timeless quality consistent with the history of powder rooms and the practicality of ceramic and porcelain tile. A very opulent style is created using tile with a gold or silver wallpapered appearance.
Takeaways
Use a pop of color to make your powder room stand out.
Porcelain tile is the perfect choice for the powder room floors, walls, and backsplashes.
Create an accent wall using tile and then match the color to other elements in the room, such as towels or vanities.
Try a patterned tile, one that mimics a wallpaper, for a vintage look synonymous with the powder room theme.
Find more powder room tile ideas by visiting Standard Tile NJ online and checking out the luxurious bathroom gallery.